One of the hardest tests I took today ( I have to wait 6-8 weeks for the results). That means I have a little more time to give for my beloved little blog. Oh how I have miss you.
I thought to kick things off I would give you part two of my Idaho/LA trip. This is all LA from my birthday in May actually.
(I posted this because I love how my sunglasses moved with my face. Awesome!)
We spent more time at the beach than planned and got off our schedule. To make up time before we went out to one of my favorite restaurants, we cracked open the bottle of champagne my sister got me.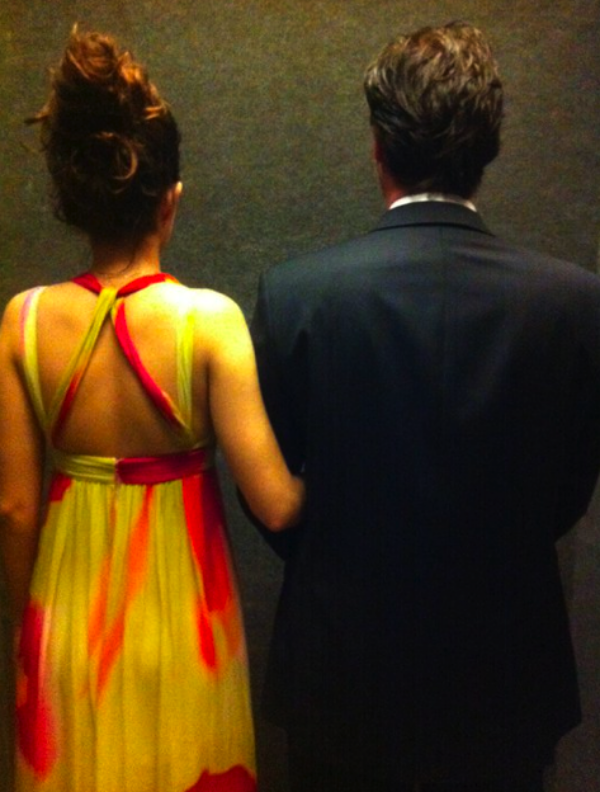 My sisters cat joined in the fun (don't pay attention to me talking on the phone there). No we did not share our drinks with her. Hope you enjoy as I get back in the swing of things.
Cheers,
Bre