If you live anywhere near a Macy's you have to drive, bike, or run there on August 31.
Karl Lagerfeld for Macy's;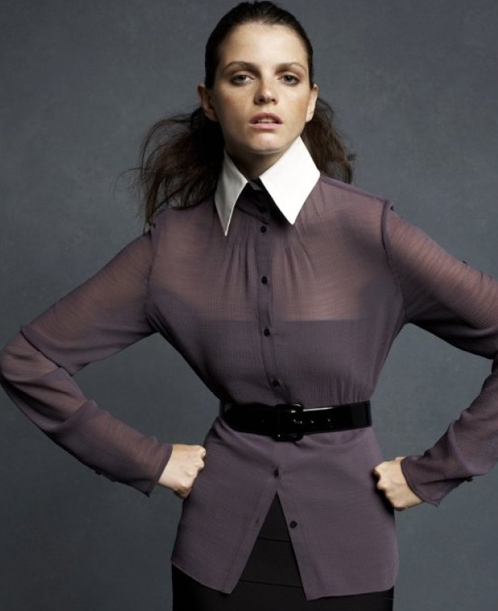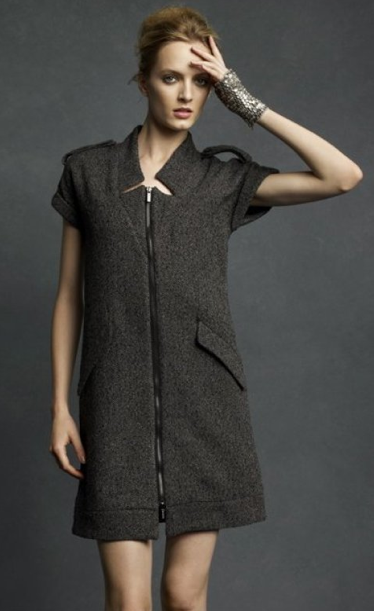 photos:
The Huffington Post
These are my picks but sadly we don't have Macy's over here on this side of the pond. Looks like I have to depend on you to show me your purchases and reviews.
Have a lovely Sunday. Cheers,
B