In the seven brief days I was in NYC I got my bf to take pictures of my outfit once. He was working all day while I was playing and he was coming home late and tired so, while the photos are not great I can't help but be smitten with him for his help. He was half asleep lying on the hotel bed just aiming and shooting not paying attention to any detail. A girl can't have everything right?!?!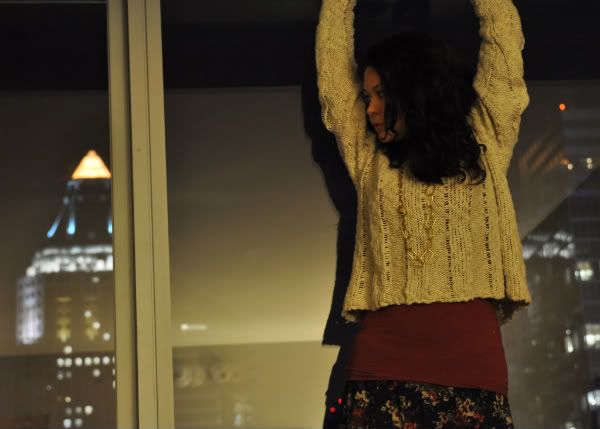 While in NYC I did meet up with Melody over at
Happiness & Love
. She is so sweet and if you have not yet check out her blog stop reading this and go! We both forgot our cameras and didn't even have anyone take our photo together with our phones. I must have not had enough coffee that day, I'm sorry Melody. Next time I am going to meet her in her neighborhood and I promise we will take photos like mad women.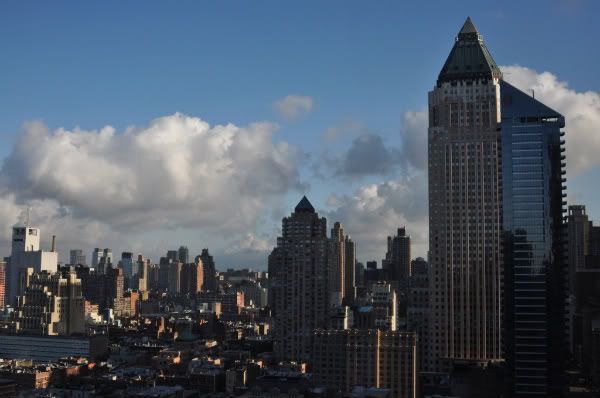 Cheers Dears,
Bre
p.s. Yesterday I said goodbye to New York with a little tear just to welcome San Francisco today. I have not ever been here so if you have any tricks or tips I am all ears.