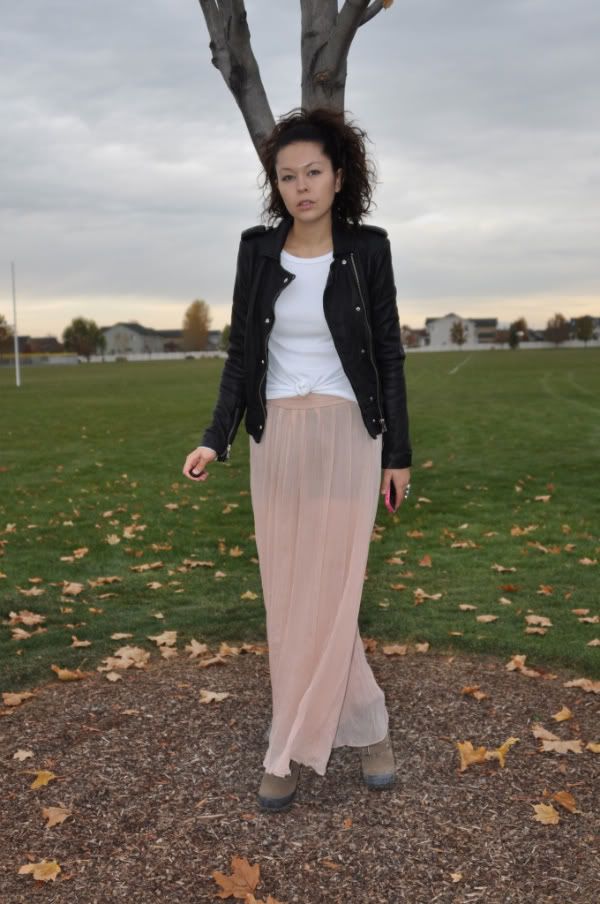 I took these photos the other day. I think it was Friday but it could have been Saturday. My days seem to be mixing up lately.
As I was driving around my new neighborhood to find a new place to take photos, my man called. We don't get to chat often me being back in the states and him still in Germany so I took my photos while talking to him. That is what the pink object in my hand is. Good thing I had a pink skirt on so it matched my color scheme.
The scene was pretty funny though. I got out of my car carrying a bag, a camera, keys, and a tripod all while talking on speaker and in heels. I was getting a lot of looks. I hope they enjoyed the show!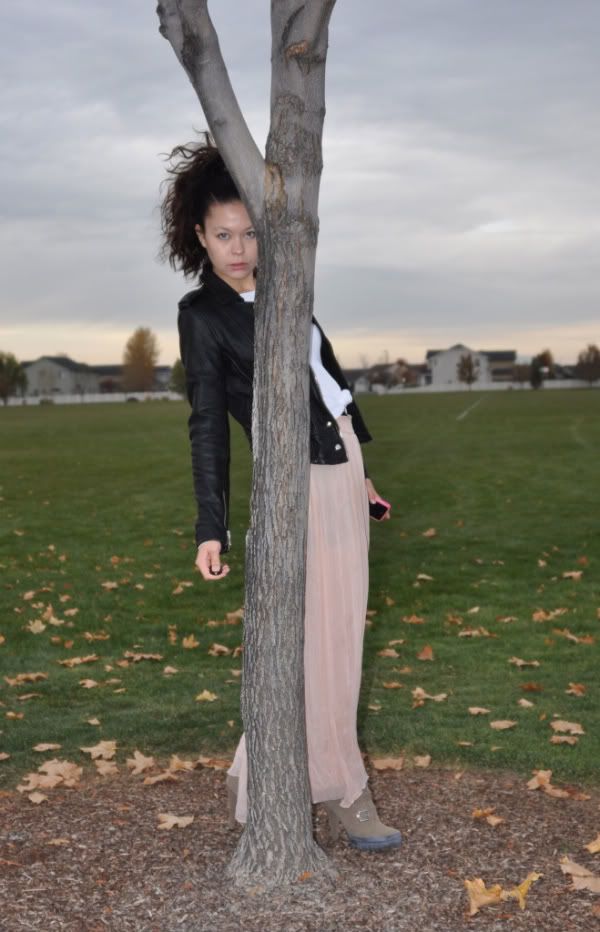 phone- Mac (that is me being a smart ass!)
Cheers,
B