Full well knowing it was winter temperatures outside, I still left the house with shorts sleeves. I have yet to figure out what was going on with my brain when I made that decision. I was only cold, worse things in life have happened.
I leave to go back to Germany for a month on Friday, which means I have to start packing. Traveling in the winter is rough since you usually have to pack bulky items to stay warm and two coats and snow shoes. Since it's Christmas that means I will have to pack presents in my suitcase as well. My goal is to pack thirty clothing items (including my holiday party stuff) and a few pairs of shoes and call it good. Writing it makes it sound easy but I know this is will be a task for sure.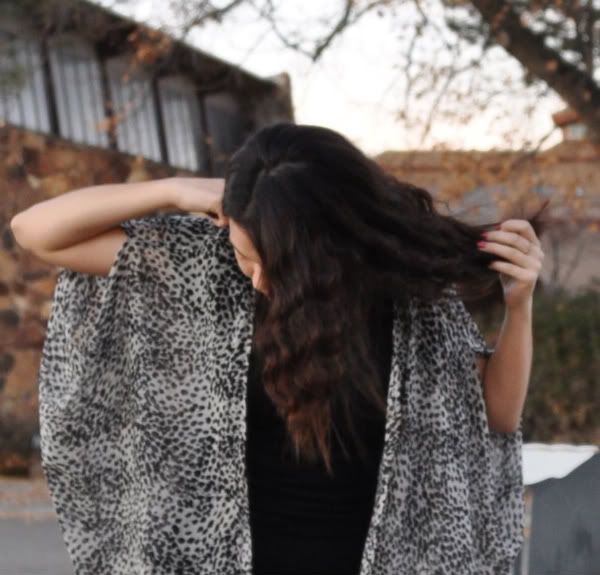 sweater dress- American Rag (four years old)
knee high socks- Top Shop
Tomorrow will be my first day wearing three black blazers in three days, Wednesday through Friday so stay tuned!
Cheers,
B