Hi there glad you stopped by. Here is what I have been up to:
On the drive from Hamburg to Austria we stayed the night in Munich.
I went from this...
to this...
in a matter of minutes.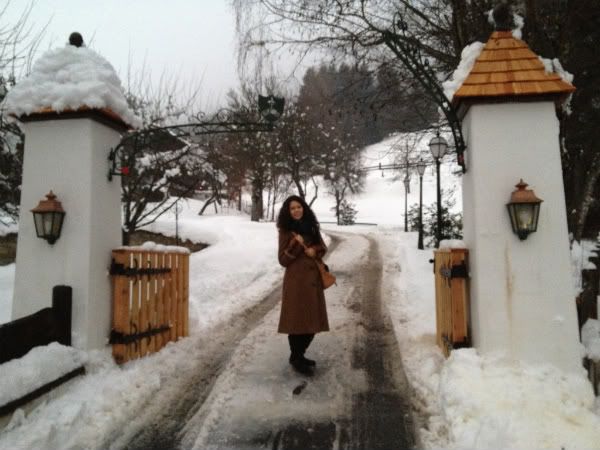 We made it to our hotel in Austria last night and it's beautiful. We even have internet but only in the lobby. It's SO slow though but it gives me an excuse to have a drink while I do this post. Drink of choice right now being Frangelico on the rocks.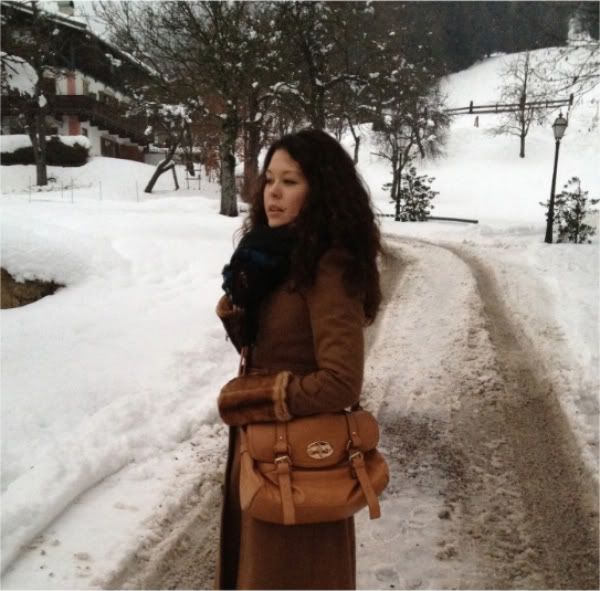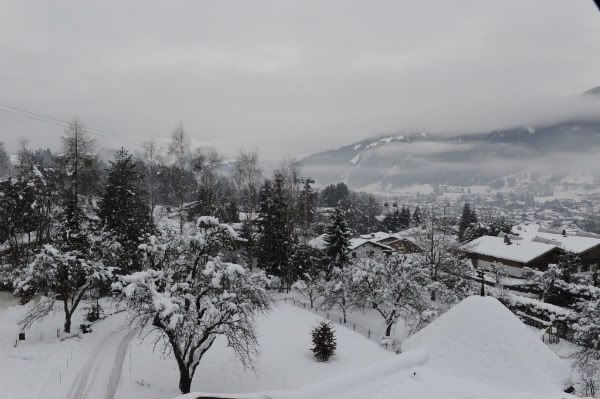 The views from our room.