A few days ago my dad and I headed out to get one of my tires fixed. Along the way, well 10 miles out of the way, we stopped in a cute little part of town. I want to live in this cute little four-block area next to Hyde Park in Boise. I find it so cute and very photogenic.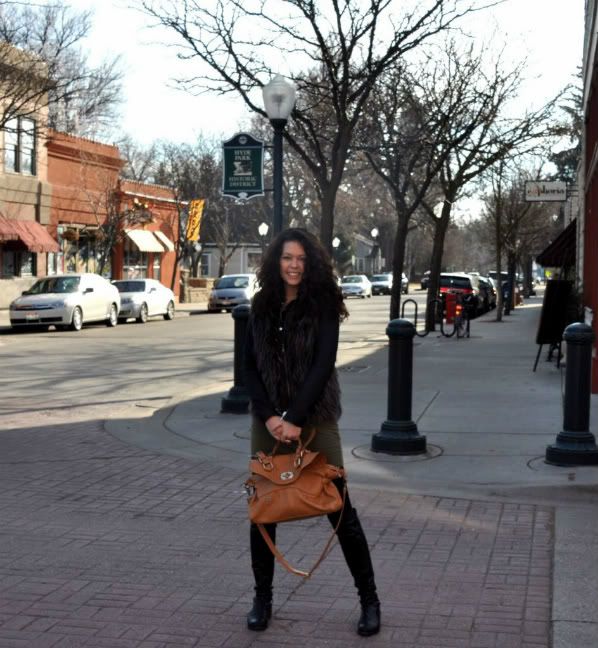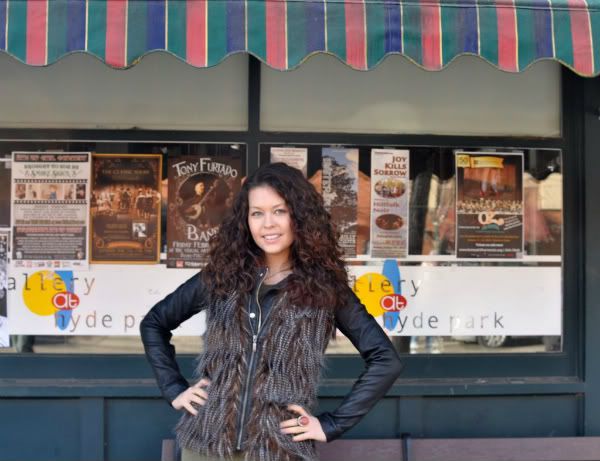 I have wanted to wear my leather jacket more but it still seems to cold to wear it alone. You see I freeze all the time. So I opted for my leather jacket with a faux fur vest and a coat over that or walking around. I stayed nice and toasty.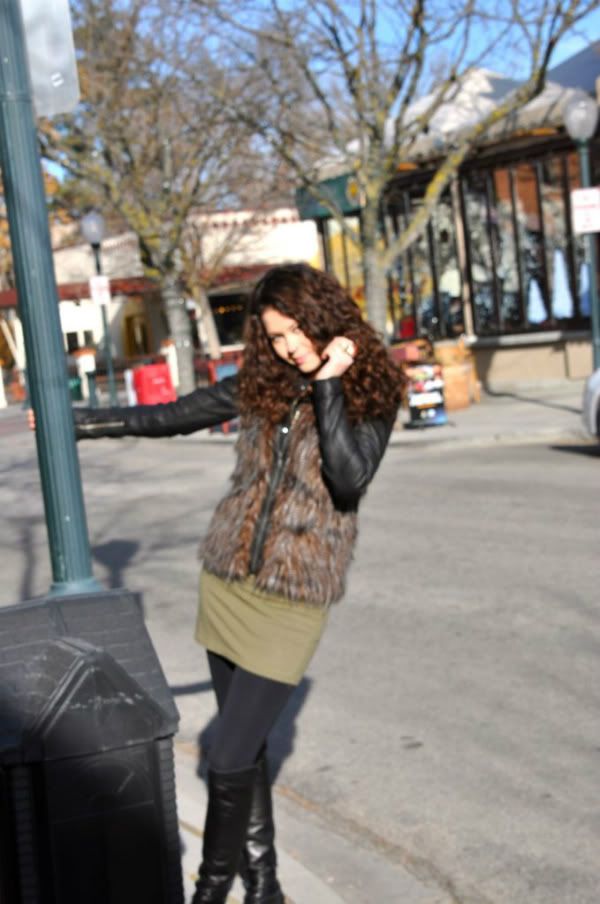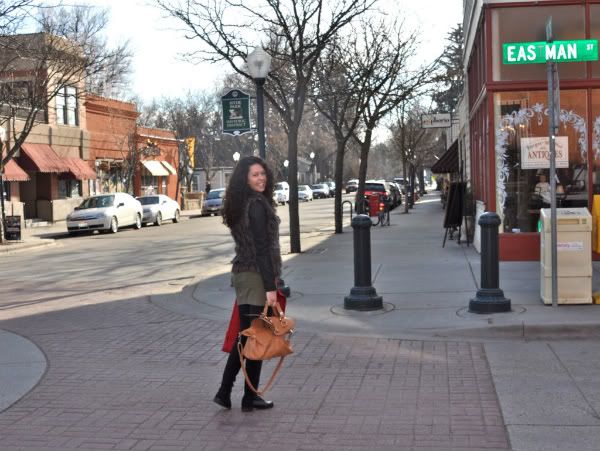 On a complete other note I start the first day of my college education tomorrow. I am SO nervous. I am not a young sponge that soaks everything up and I have never been the brightest crayon in the box (one of the reasons I said no to this several years ago.) I am trying my hardest to be positive and to look at this as an adventure that will better me in the end. I can't help freak out right now though so I bought some lavender aromatherapy mineral bath to help calm my nerves.
"Nothing in the world is more dangerous than sincere ignorance and conscientious stupidity."
― Martin Luther King Jr.
"Intelligence plus character-that is the goal of true education."
― Martin Luther King Jr.
Hope you are all having a fabulous day whether at work or play,
B