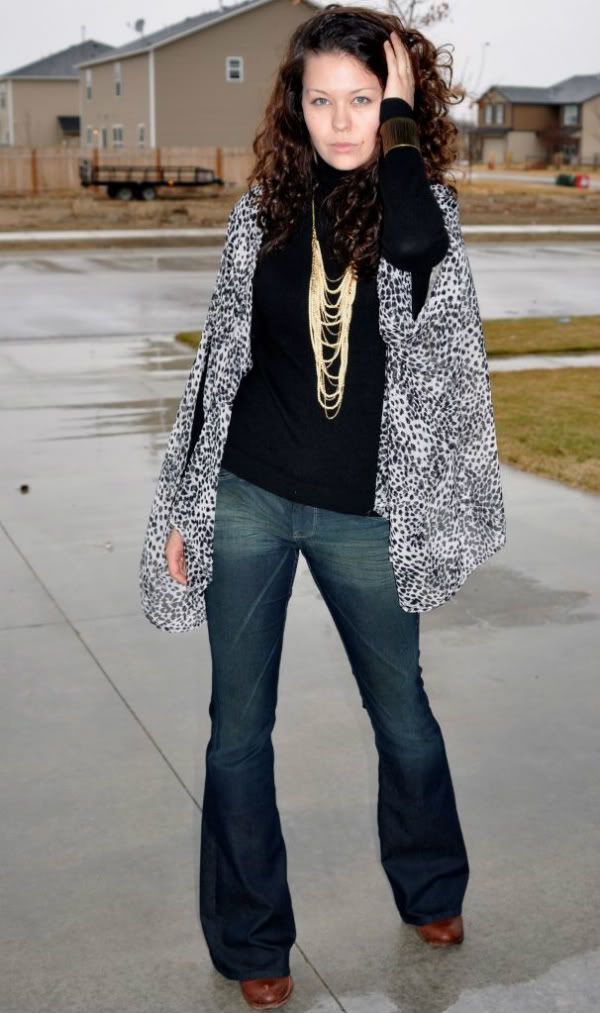 Every time my bf takes my photos the light is perfect, the angle is fun, and it's not blurry. So the pictures themselves are great. My hair, facial expression and body position on the other hand are awful which means I have to sift through funny and awkward photos of myself. Not fun. I still love him.
He is really good at untangling necklaces too, but in my hurry to leave today I forgot to have it fix this one.
Ahh, did I even tell you the awesome story of my weekend? I flew to my sisters in LA on Friday for the three-day weekend. As I was waiting for her to pull up to the curb at LAX, my bf got out of the car. Most of you may be thinking big deal. Well he live in Germany so it is a big deal! He sadly has already returned home and I miss him terribly.
If you are reading this babe, come back!!!
I couldn't resist sharing this shot. This is my dance move for you this fine Saturday.