It's official. I'm addicted to coffee. There is none in the house and it's all I can think about. I can go without coffee, like yesterday I didn't have any caffeine, but today I need it. I'm going to go now to get coffee.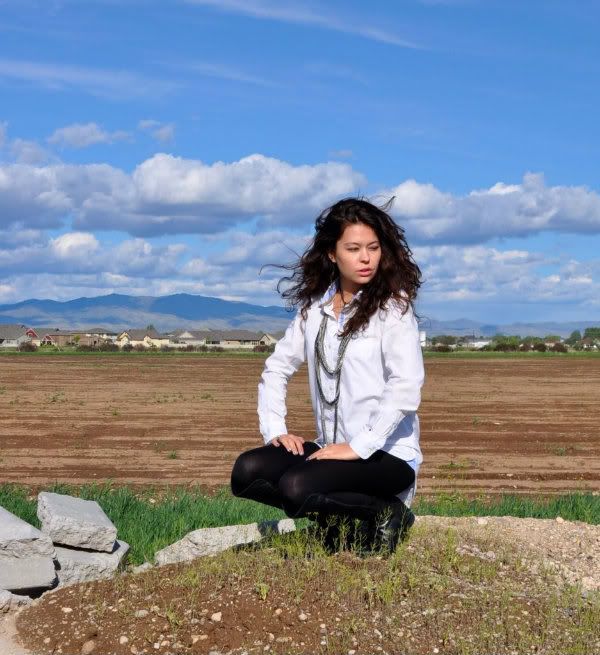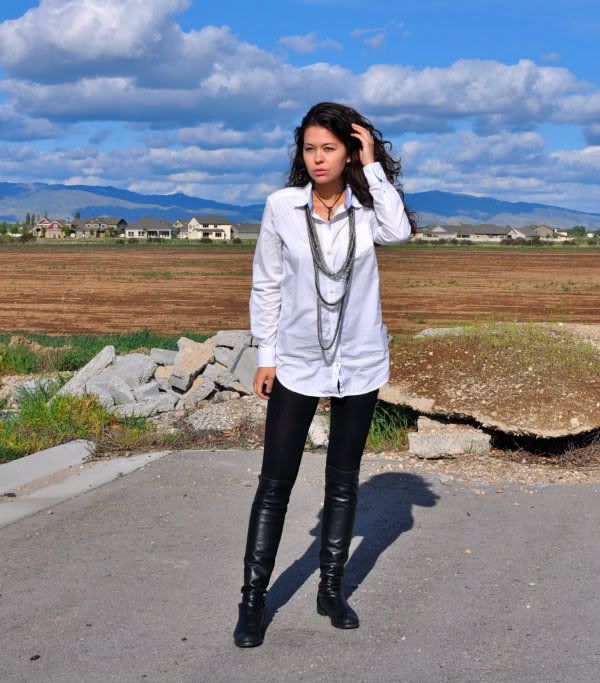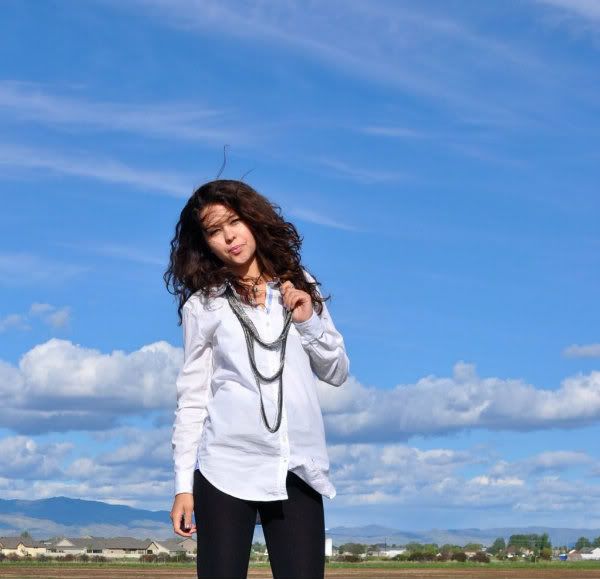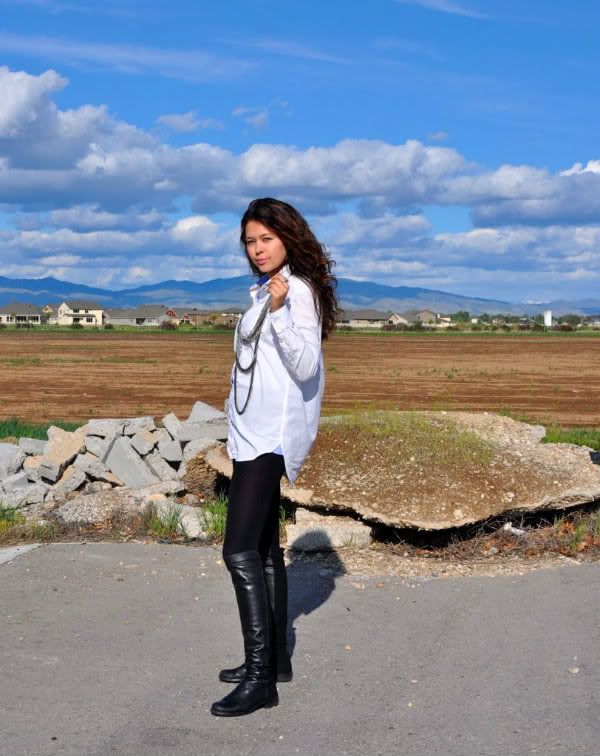 button up: Tommy Hilfiger. necklace: random store at the Beverly Center. fleece leggings: Christmas present from my sister. boots: Stuart Weitzman.
I have to tell you real quick, this outfit is beyond cozy! I could wear this everyday, minus those few 90 degree days we had.
xoxo,
B