...barely.
I wore these heels all day and they gave me a blister so I could't bare to put them back on:-(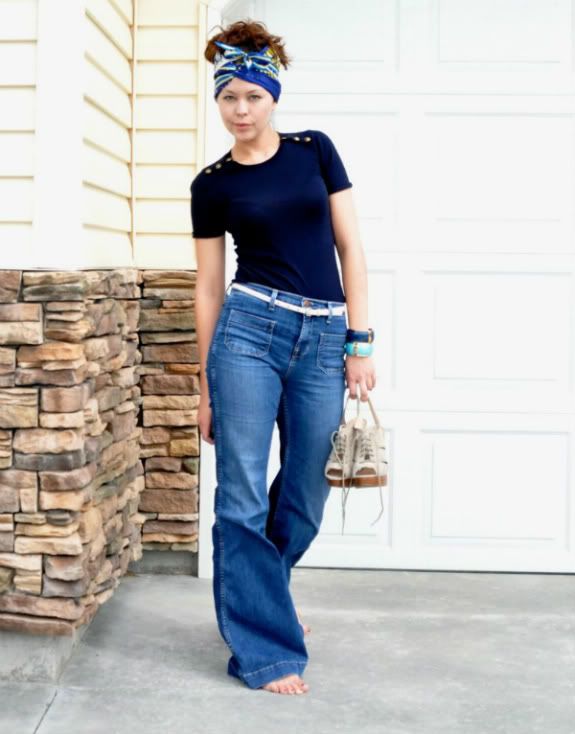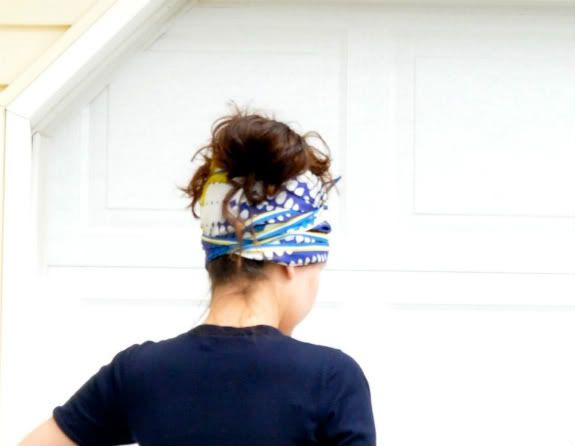 scarf worn as head wrap- Ann Taylor (I think) . t- The Kooples. jeans- J Brand. heels-Mango. bracelets- boutique in Zurich.
I made it back from my vacations just to get loads of homework and another speech! I hope you are all doing well and are less stressed out than I!
xoxo,
B