Hey guys, I know I have been the worst blogger ever lately. If you knew everything I have been up to and what I will be up to, you would wonder how I am even awake right now. Especially since one of the things I have been up to is trying to quit drinking coffee. I may have to break down and just drink it the next several days though.
Here is a little of what I was doing: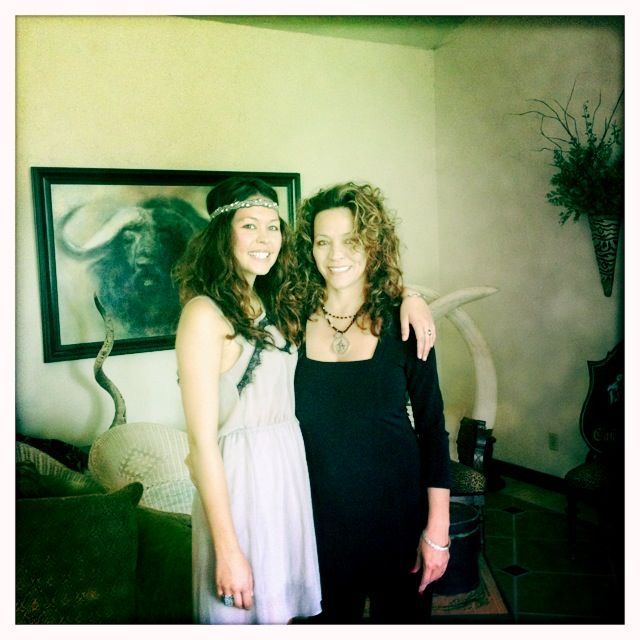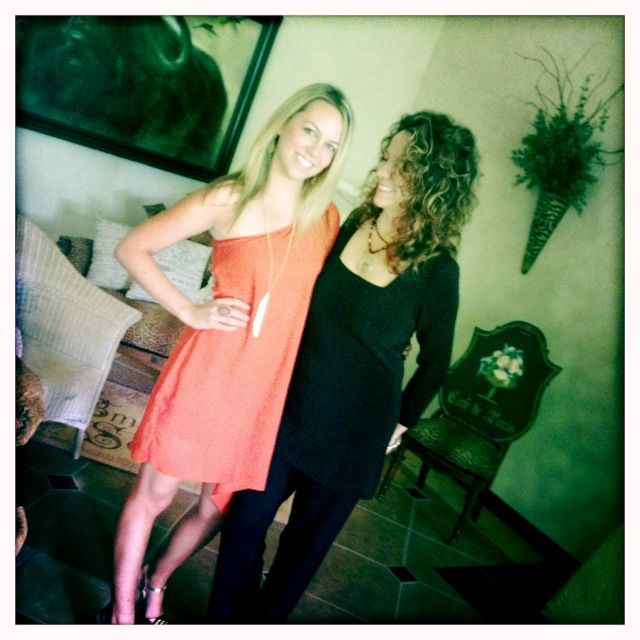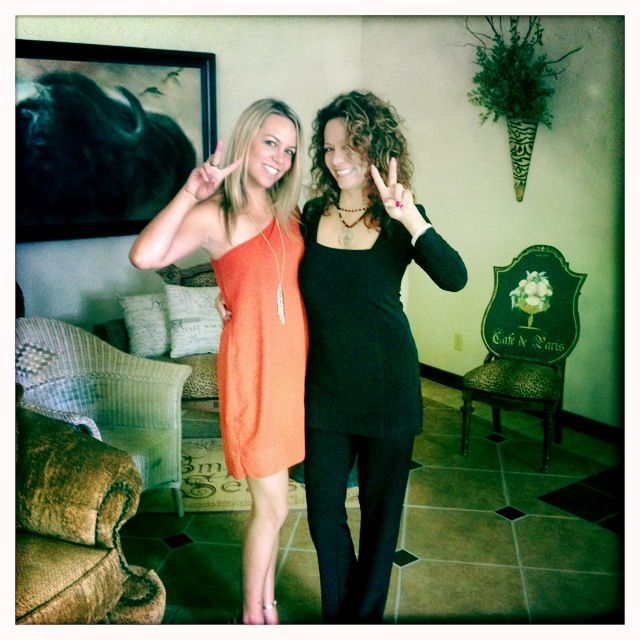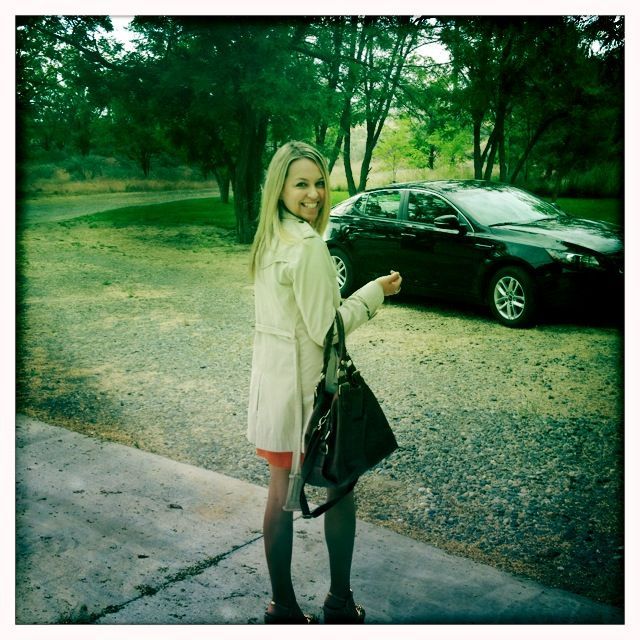 My mom, sister, & I.