These were taking on my birthday, way back in May. My sister and I went hiking. It was a blast.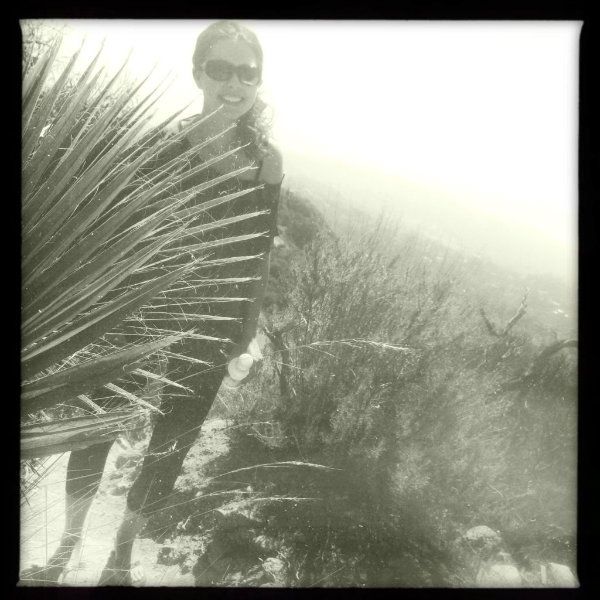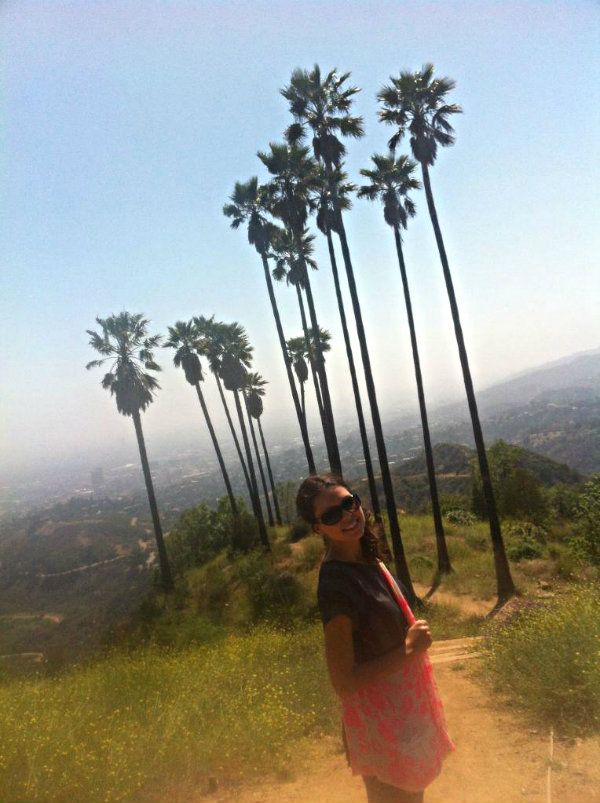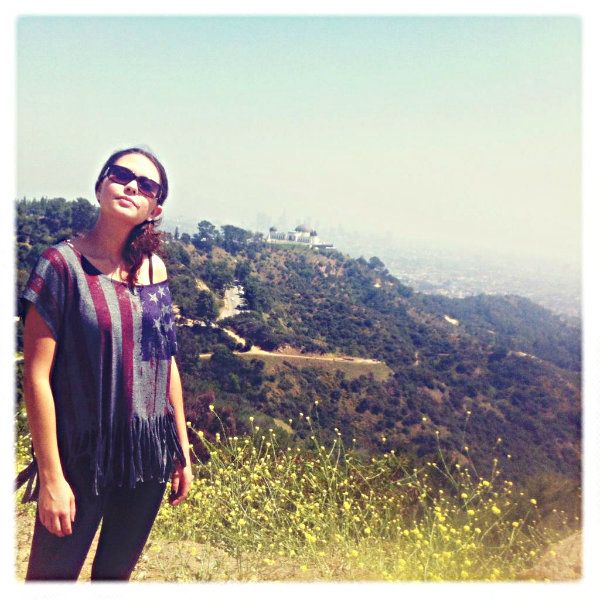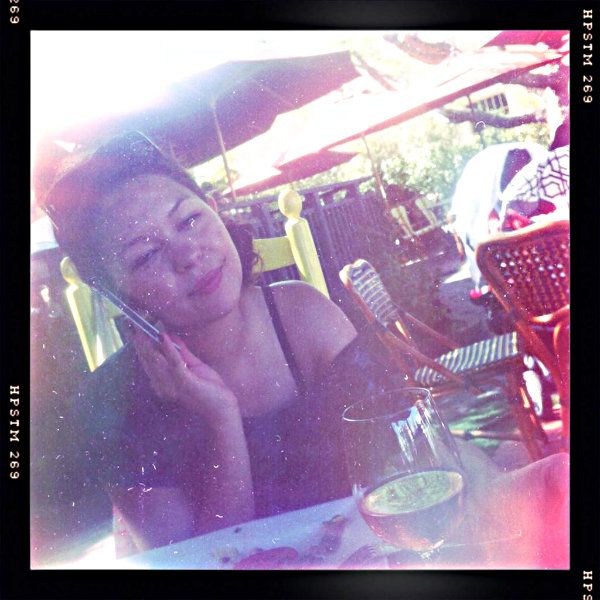 This last one was at lunch just after hiking.
I hope to actually get back to outfit posts soon, but I am still jet lagged from all of my travels lately. Here's hoping that tomorrow I'll be back on my A game.