I'm not sure if it's all the traveling, or just me being exhausted, but I'm sick:-(
Stuffy nose, fever, headache, sore throat, the whole shebang. Therefore, I am sharing some photos from last week.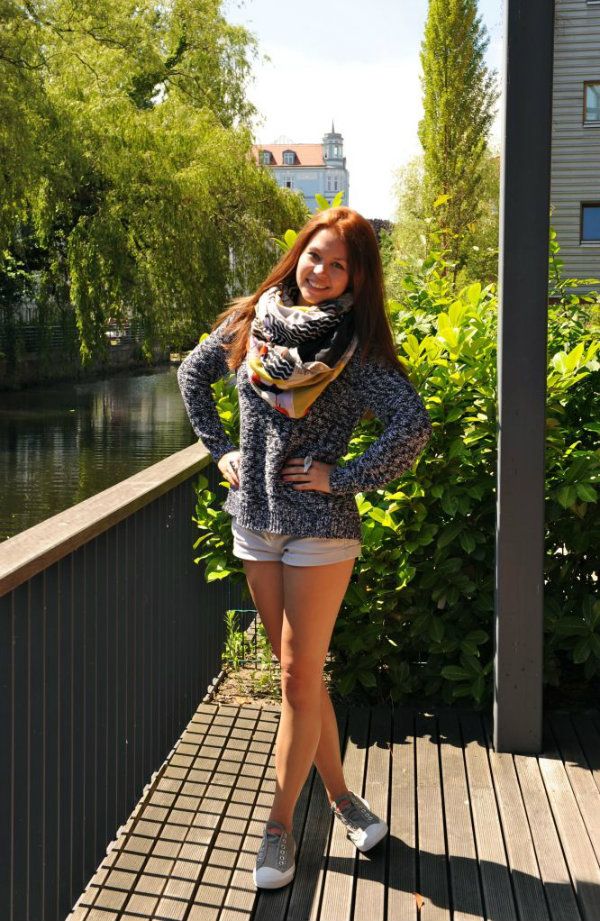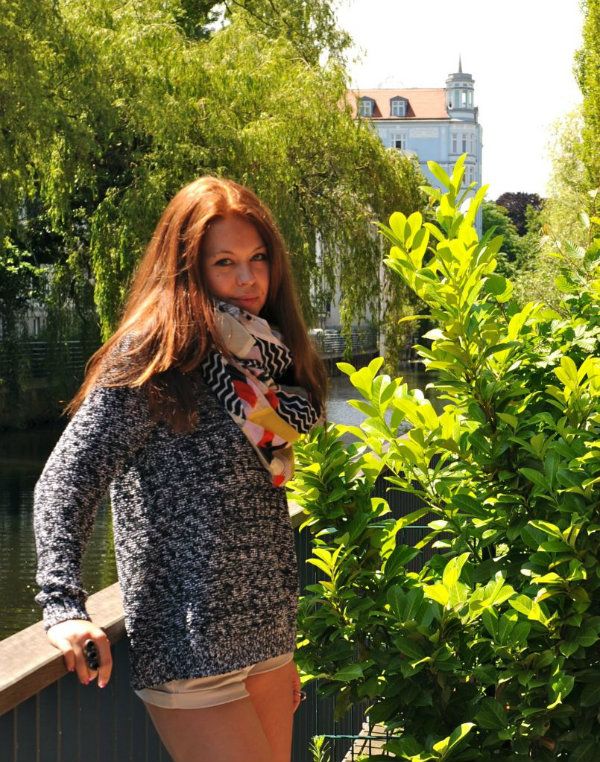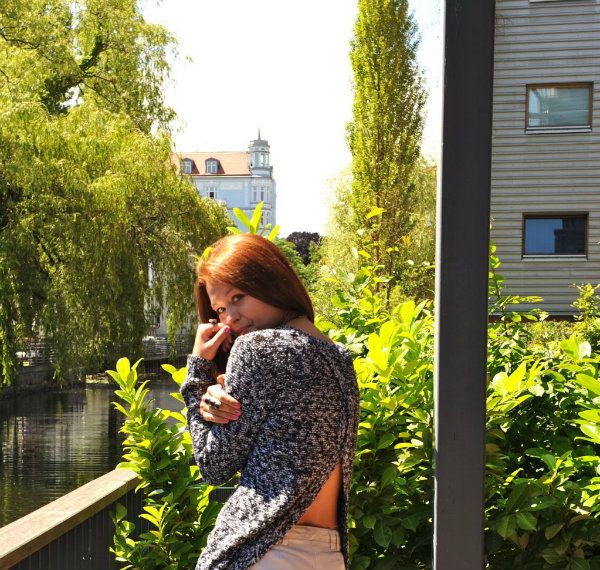 I made it to LA and I'm loving the feel of the sun on my skin.