….sort of.
I am back in Hamburg and the weather is being it's usual self: gray, cold, and wet.
I have been so busy though, that I missed my blogs two-year birthday! I'm the WORST! This little baby of mine turned two on the 21st of July. You can see my first post
here
.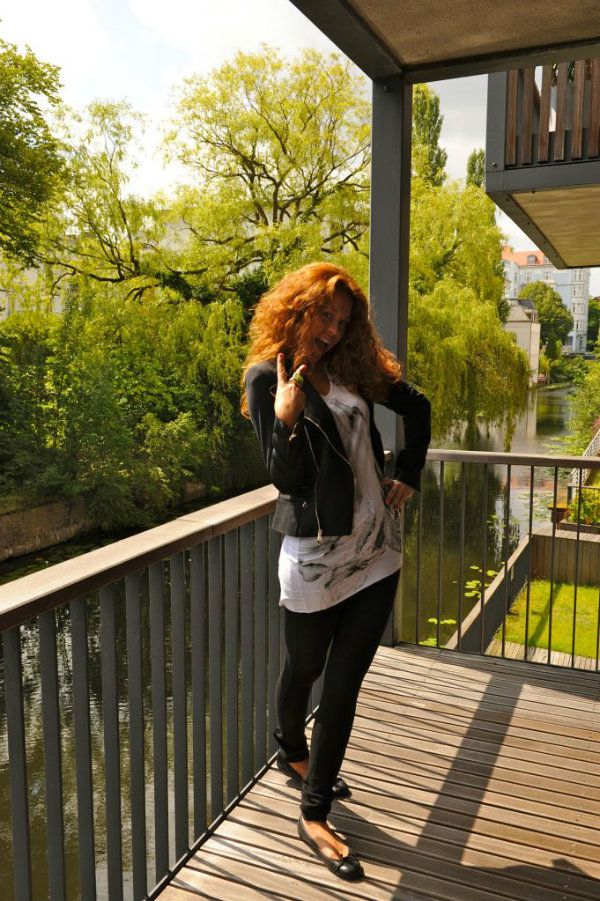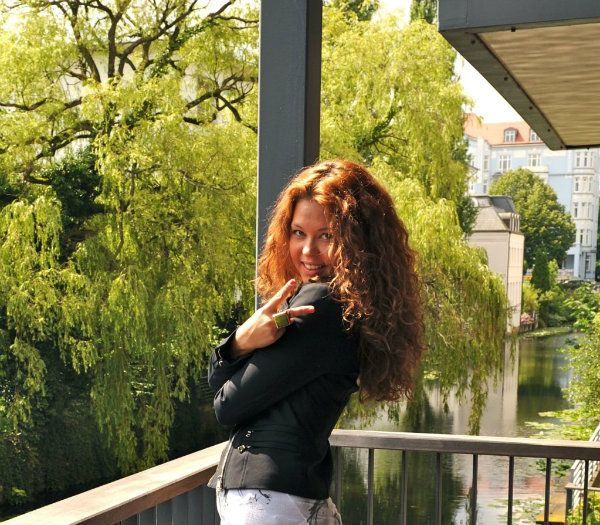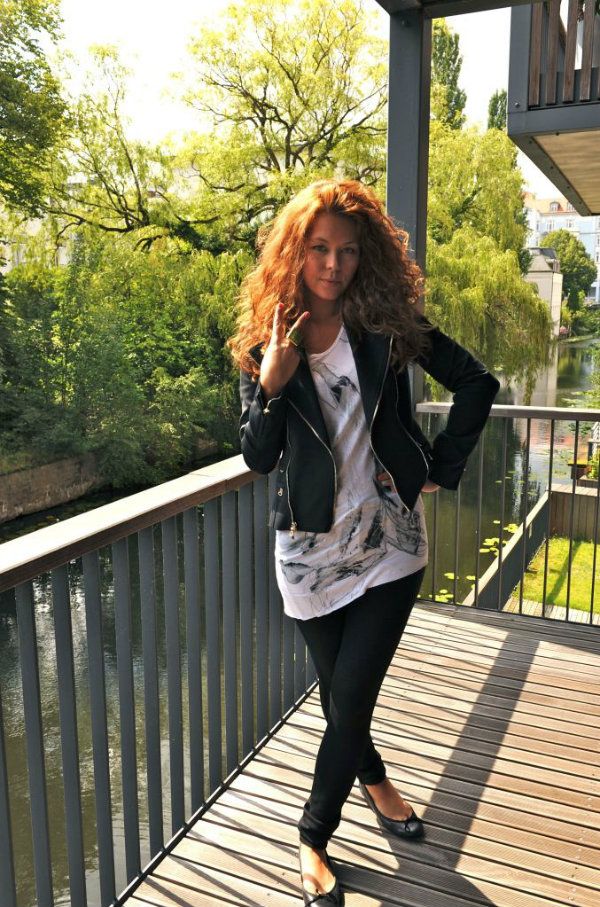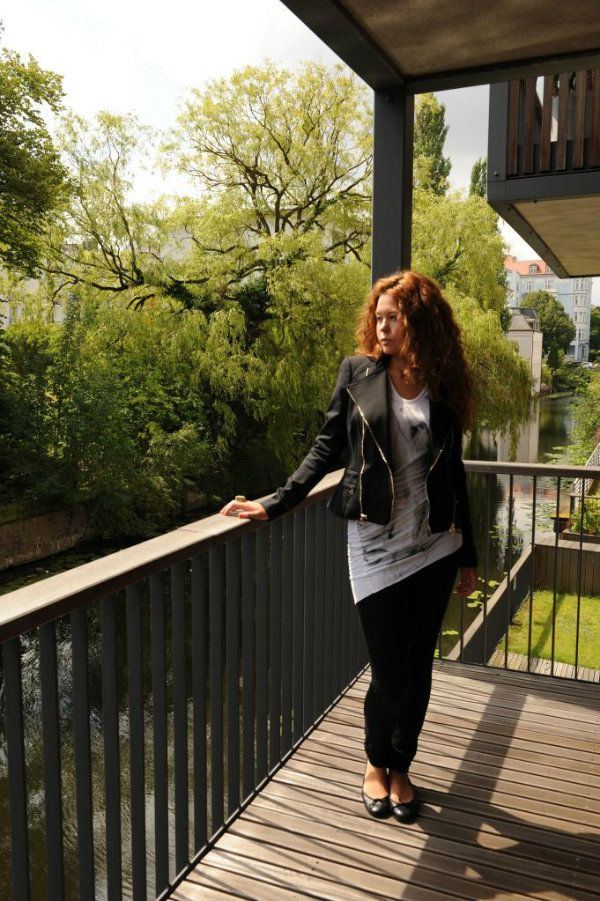 Thank you to all of you that read and comment on my blog. It's makes me the happiest little thing ever!