In an attempt to not drink much coffee, I have no device at my home in Germany to aid me in coffee brewing. That means I have to get dresses and walk my sleepy self to a café whenever I am in need a little caffeine boost. Well, that's what I have been doing. Now, I don't get cute and all ready to go, because I am usually still sleeping when I toss on my lip gloss and shades and head for the door.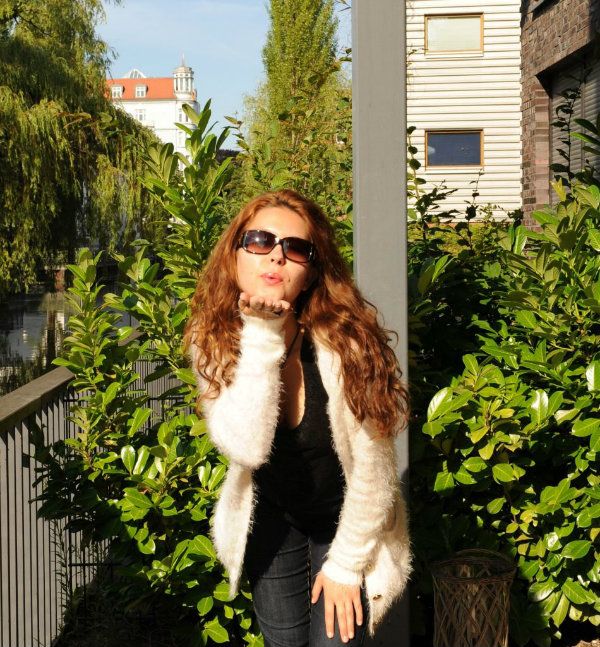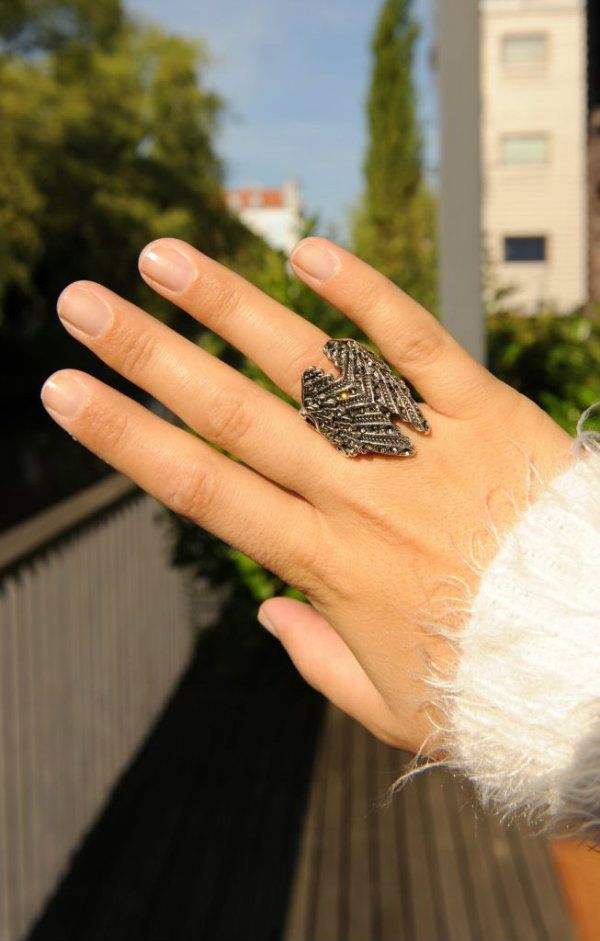 So there you have it, my coffee run look. Shades, lip gloss, and angle wings. Who needs anything more?
I'm off to help a friend move with these mighty muscles I have. Wish us luck!