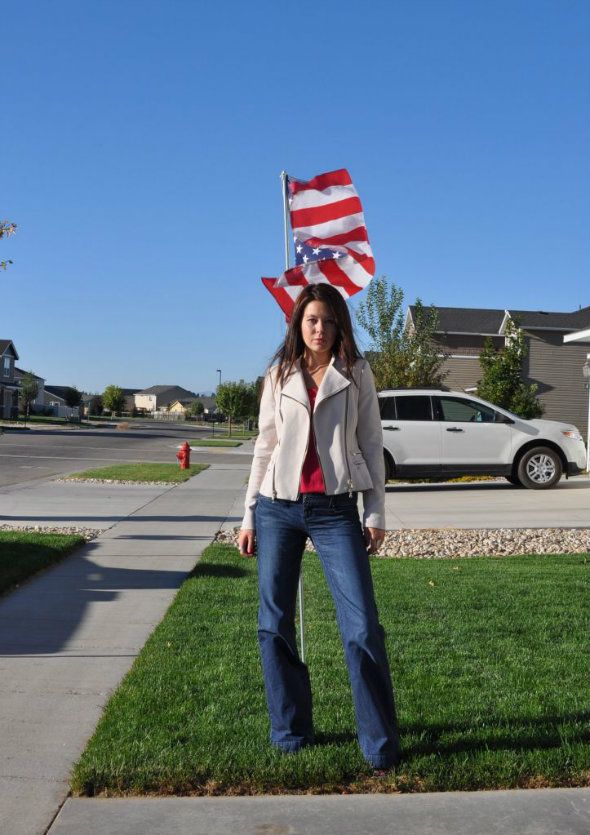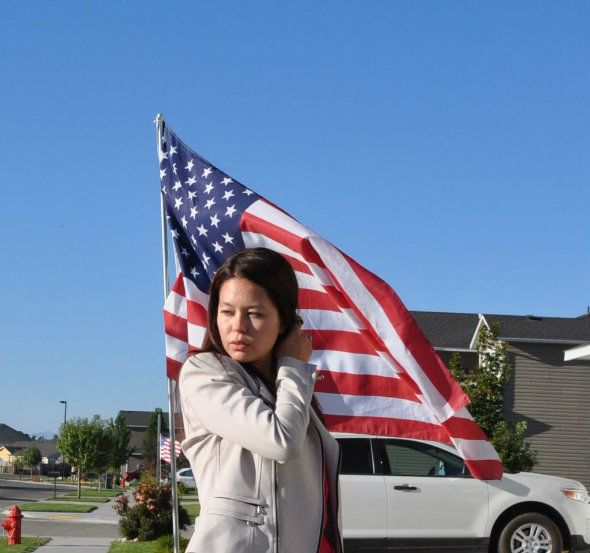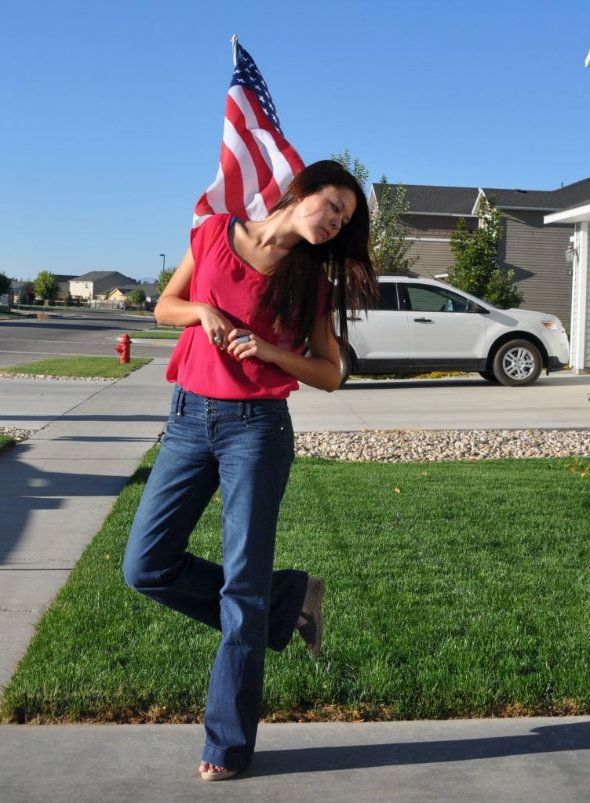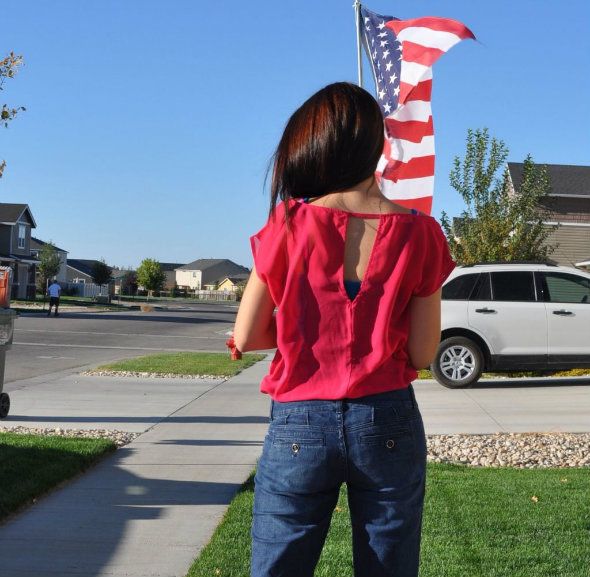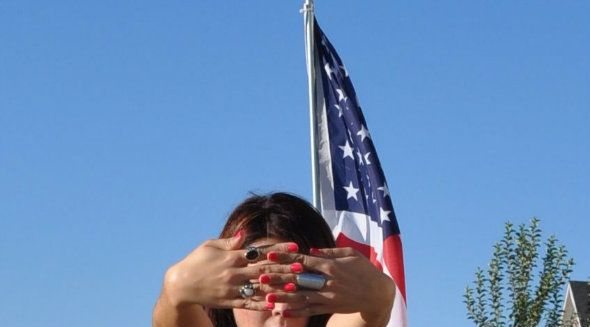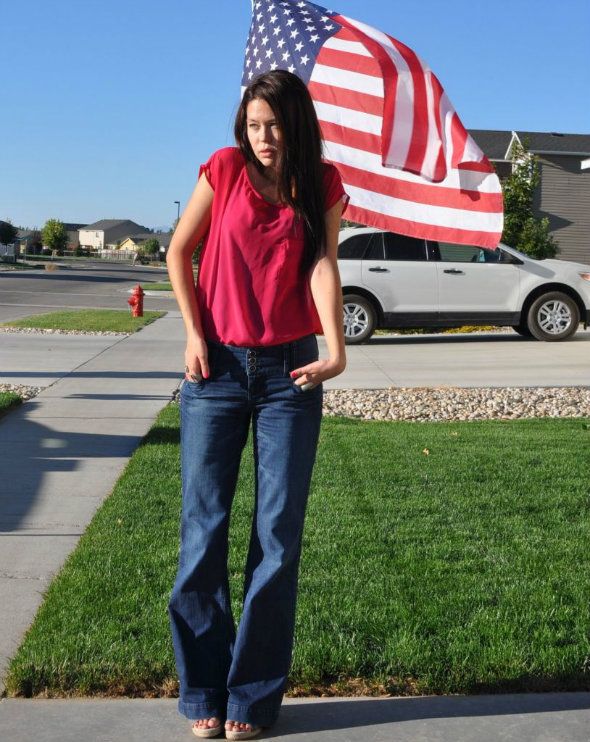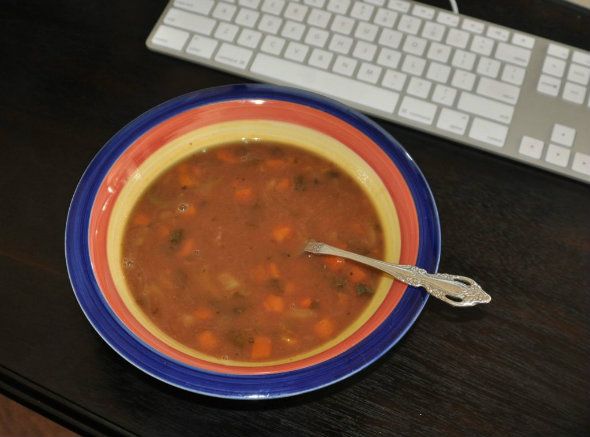 I have been eating, sleeping, and dreaming of school and homework. I should not even be blogging really. But, this is the story of my soup.
I race home.
I put the soup on the stove and grab my camera.
Outside, I snap a few pictures and call it good.
Back inside, I stir the soup.
I begin to upload my pictures.
While they are uploading, I stir the soup agian.
I begin writing these words and my soup is done.
And that is how you have your soup and blog too!
p.s. I've been so stressed I'm breaking out. It's noticeable, I know.
p.p.s. The flag is up in remembrance of 9/11. I know I didn't touch on it in this post, but that's why I took my photos with the American flag in each shot.