Fall is here. The temperature has dropped significantly in the last tow days (insert sad face here). Because it's cold I had to throw on some tights with dress this morning and the dress kept clinging to my tights. It was awkward for me and silly for others.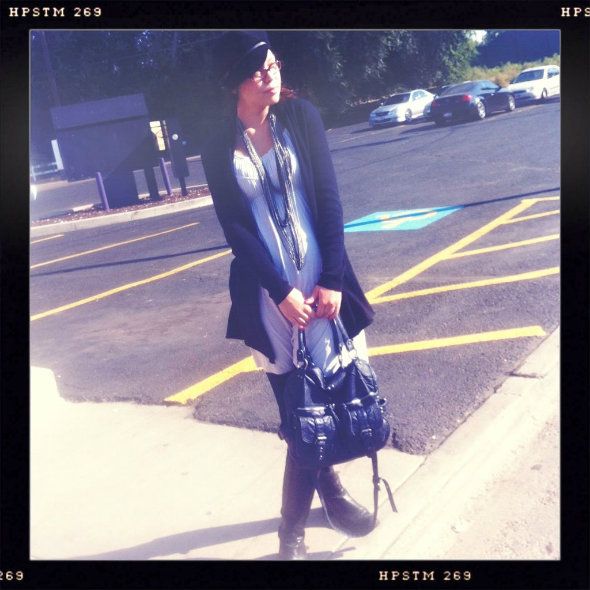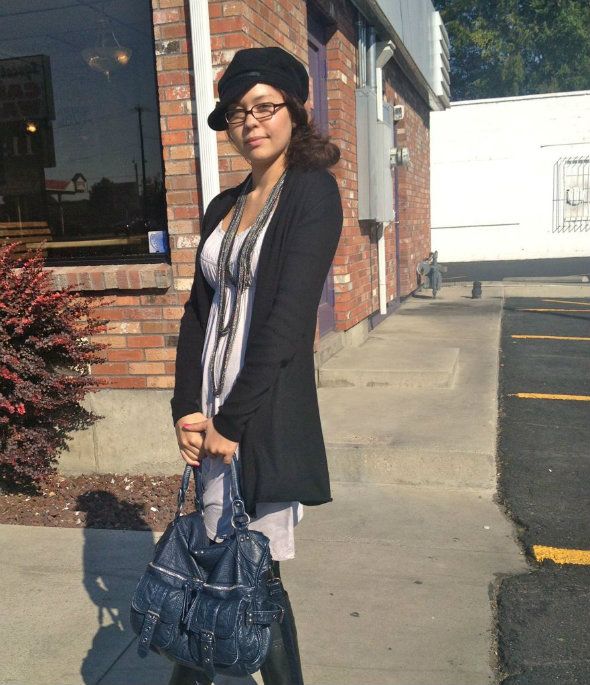 With my bf and sister in town, my schedule has been jam packed. Tonight we are heading to The Rocky Horror Picture Show put on by the local Boise
Stagecoach Theater
. Then we are hitting the town—or village as my bf calls it.
Happy Friday!!!