If I was in elementary I am sure I would have been reprimanded about being absent so long. But since I am not so young I can't really be in trouble for that, or can I? I thought that while in Mayrhofen Austria I would have had more time for to do posts then I actually did. I am sure you don't care how I look in snowboard apparel anyway.
Editors Note
: We did not snowboard this trip but were out side in the deep cold snow most of the trip so I dressed appropriately.
I apologize for not posting for three whole days and I promise next time I will give you a heads up.
Moving on to the topic of blogger conversation of the next month: I unveil to you from my own closet to this blog, my 30 for 30 winter 2011 selections.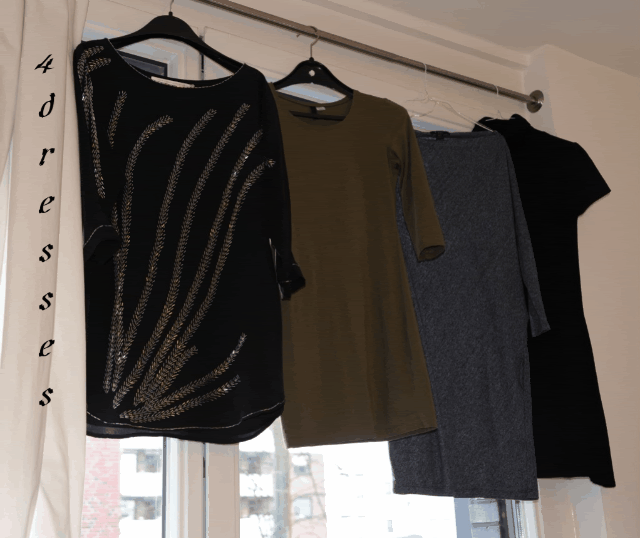 Speaking of elementary, were you good in math? Did you count my picks? Well if you did then you would be wondering where the other six are. The answer to that is simple. I will be going on vacation to London to shop, which was planned a few months ago. So
Kendi
and I made a little agreement of sorts: What I buy, I include in my remix. Fair right?! That's what I thought. So let the games begin, on Tuesday of course!
Cheers Dears,
Bre