Here just a little peek into my Saturday.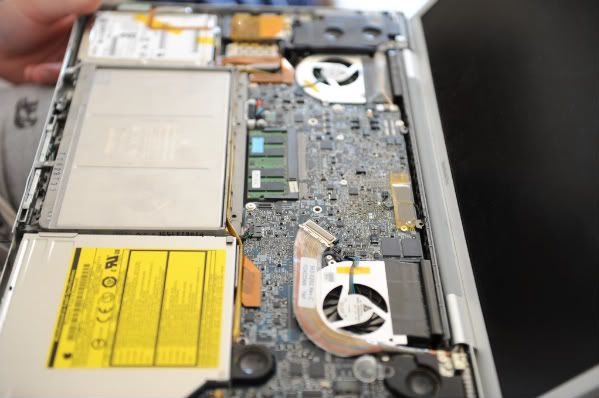 This is the inside of a Mac Book Pro.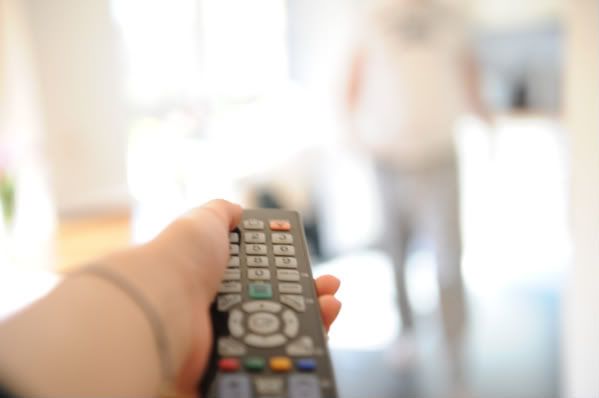 We ended up going sailing because it was a BEAUTIFUL day. I had to toss on some sweats since I was sporting some short shorts. That is my girl Denisse. I plan on stealing her light blue leather jacket soon. Don't tell her please.
I hope you are having a fabulous and lovely day.
Cheers,
Bre