It's so windy today. One second I was pushed to the left the next I was pushed to the right.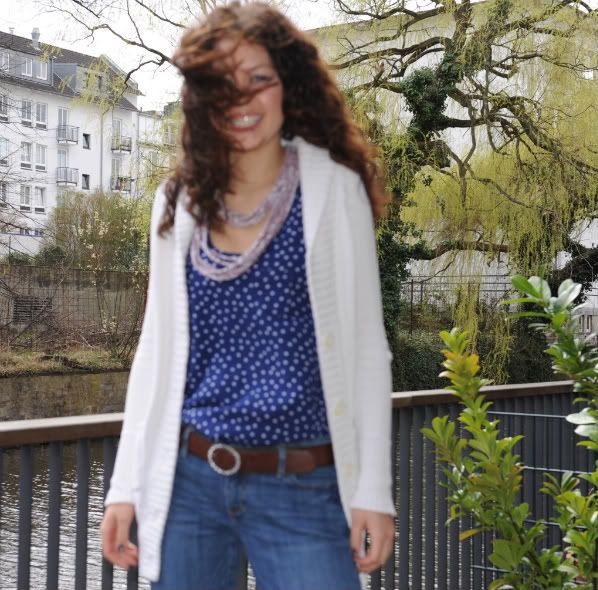 It did start to get a little annoying after a while.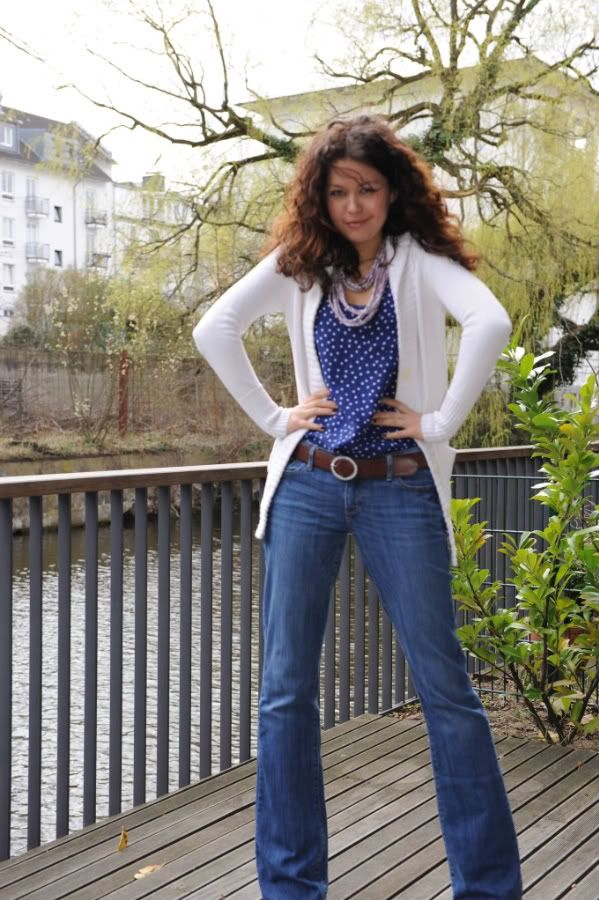 I am kind of crazy busy today but with fun stuff. I was all over earlier looking for a card for a friend but had no luck. I am very particular about the cards I give and it's super hard to find good ones here. I have been making my own lately but I have not had the time to make one this week. How are you about cards?
Gotta go get ready for a fun evening of food, drinks, and friends.
Cheers Dears,
Bre