Instead of buying a new dress that I was not totally smitten with for the Henri Nannen Prize Awards (German equivalent to the Pulitzer Prize) I went with a tried and true and keep it light.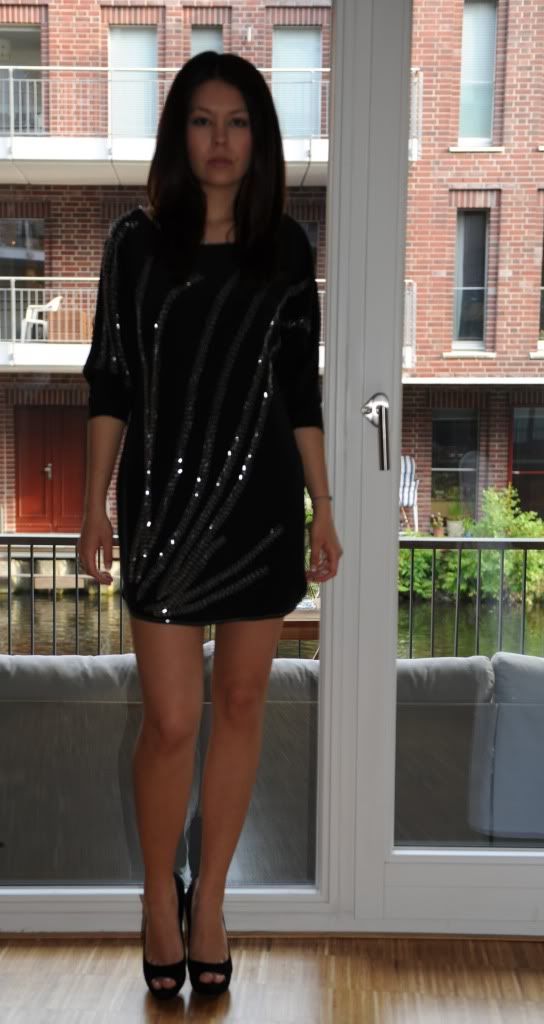 dress: Twelfth Street by Cynthia Vincent. Heels: Miu Miu. Ring: White House Black Market.
That was Friday night, fast forward to Saturday and you get this:
We had a bbq. It was fun fun fun. Since we were outside most the photos we took didn't turn out or looked ridiculous. I am sure, actually very sure that no one needs to see me looking silly. We did get some good shots of the grill thought. Okay confession, when I say we took photos last night I meant my bf did. Thanks babe!
Hope you are having a beautiful Sunday.
Cheers Dears,
Bre