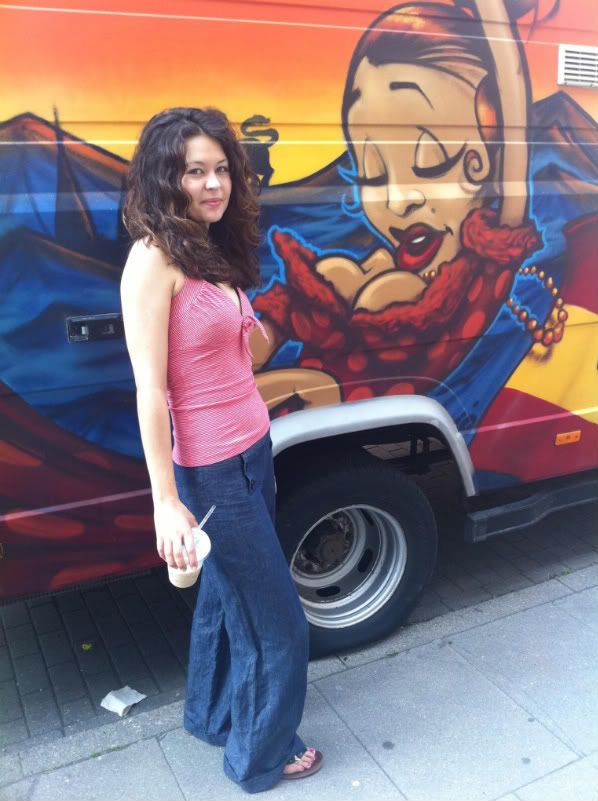 The bf and I saw this awesome van parked outside our neighborhood coffee shop this morning. I could not resist it. I swear it was calling out "Bre, over here. You know you want your photos here." A talking van, how could I have possibly said no?!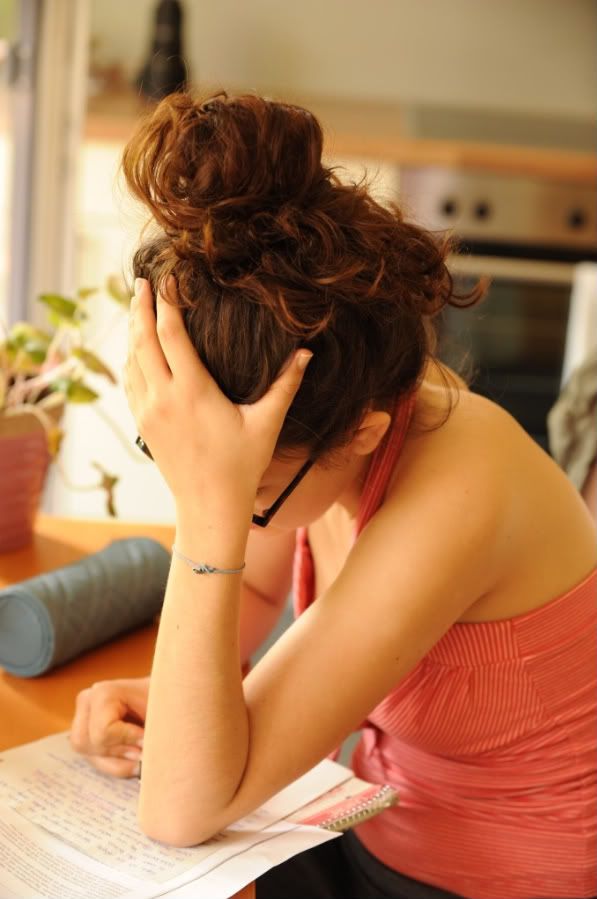 Back home things got serious. I buckled down for a good 45 minutes to study. I am the worst studier ever.
Things got fun right after. We went on a little walk and the bf got this great photo. I find it great because my body and jeans don't really like that (see above and below photos.) It also has a 70's vibe to it. Although after seeing photos this tank reminds me of a 50's bathing suit top.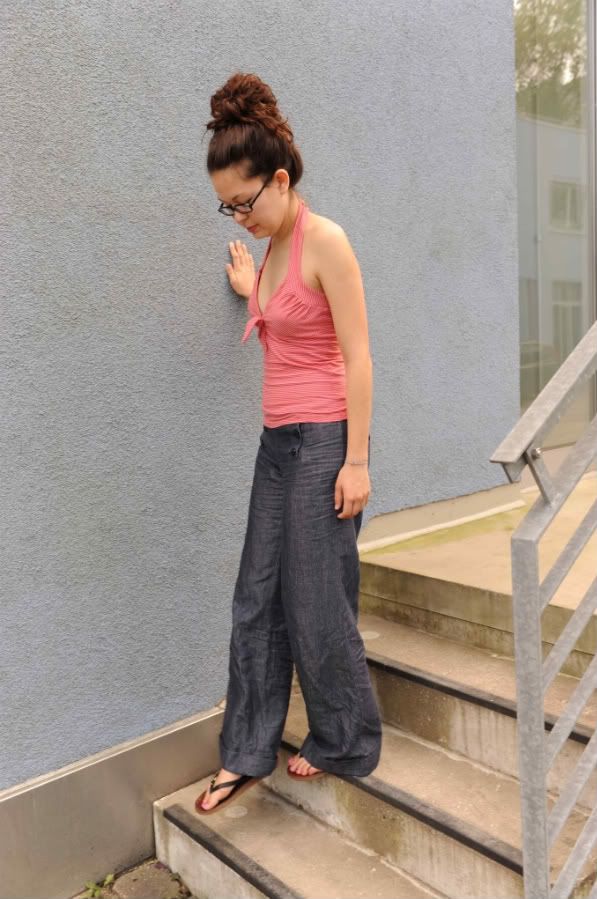 We are winding down from our crazy fun weekend (which included brunch, Ikea, and a ferry ride) with dinner and a movie. Have a fabulous rest of your Sunday where ever you are!
Cheers,
Bre