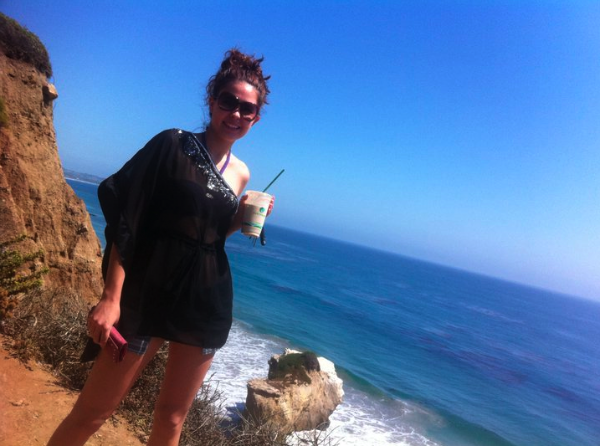 My posting this week have been few and far between but my poor little laptop is in the shop. It's a good thing though so no worries. I do have some photos from a beach day with my sis to share in the mean time.
This is my sis (notice the blonde hair!)I love this picture. The water was coming higher up because the tide was coming in. She was running from the water and had no idea I snap a photo.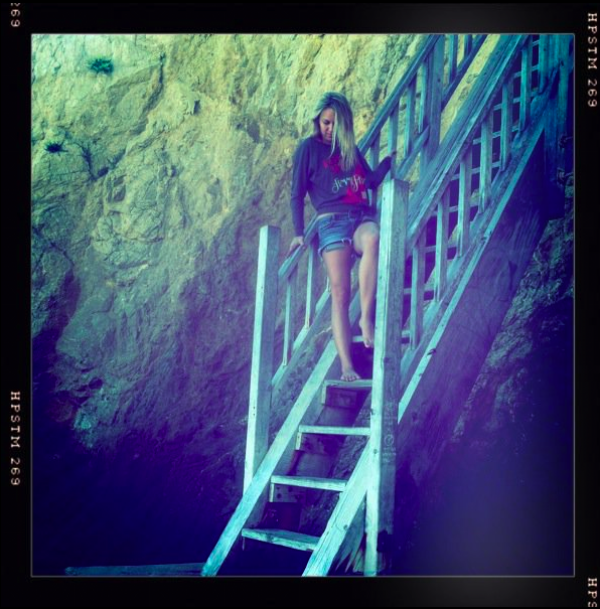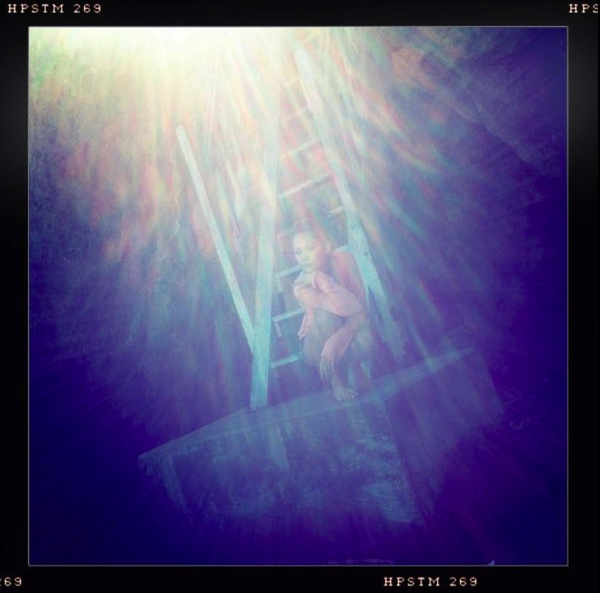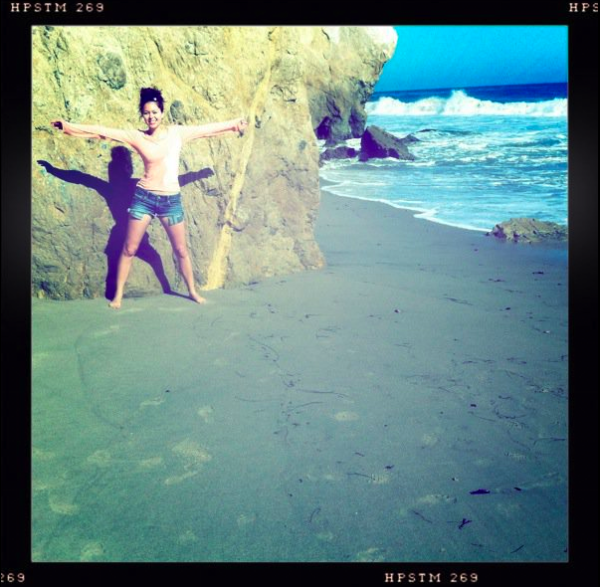 This photo is just too funny!