The long weekend is over and I'm not sure if I am sad that it's over or excited that stress is behind me and I can get back on my schedule. I admittedly have watched too many movies/TV and ate way too much food.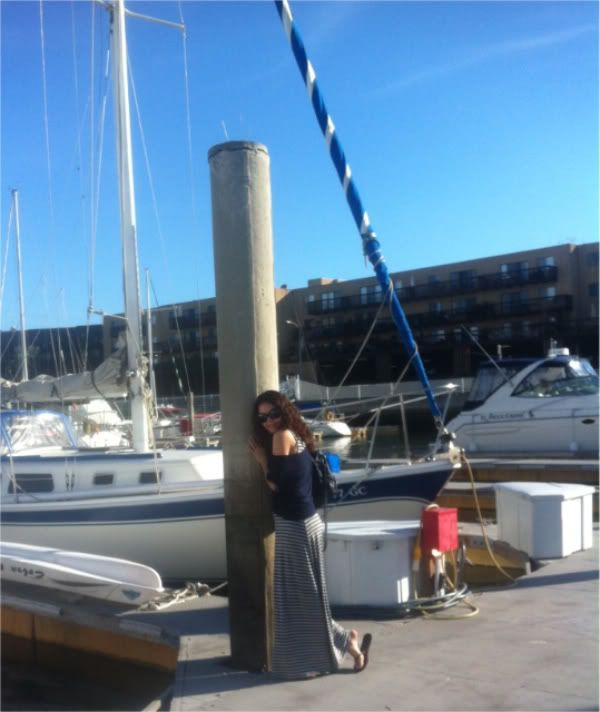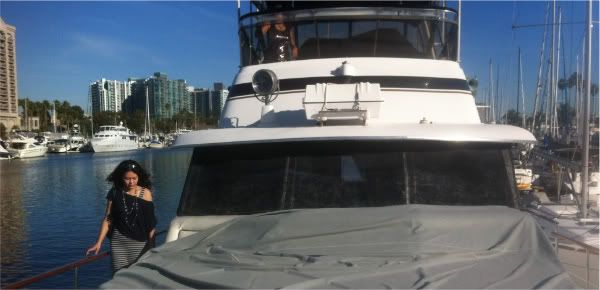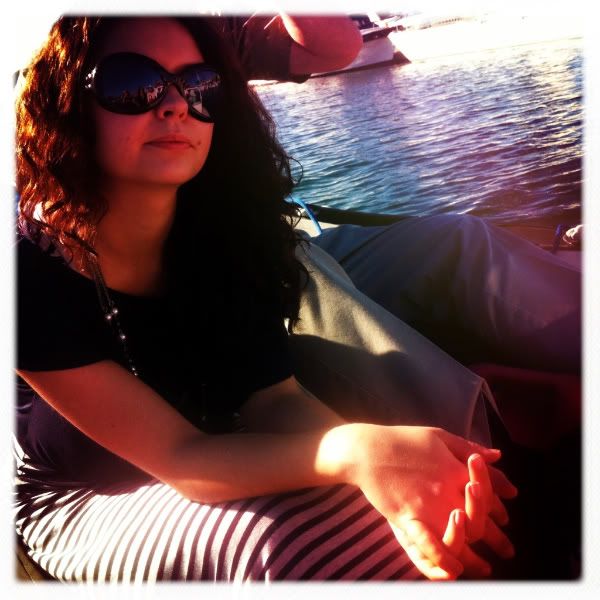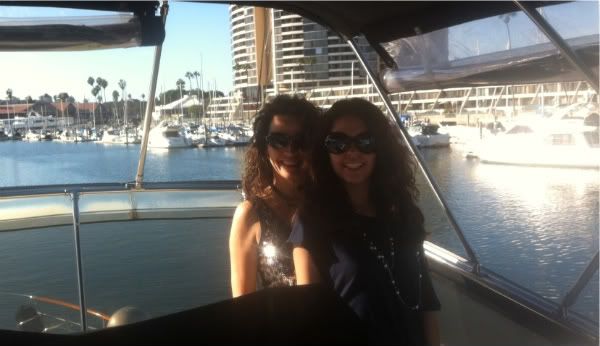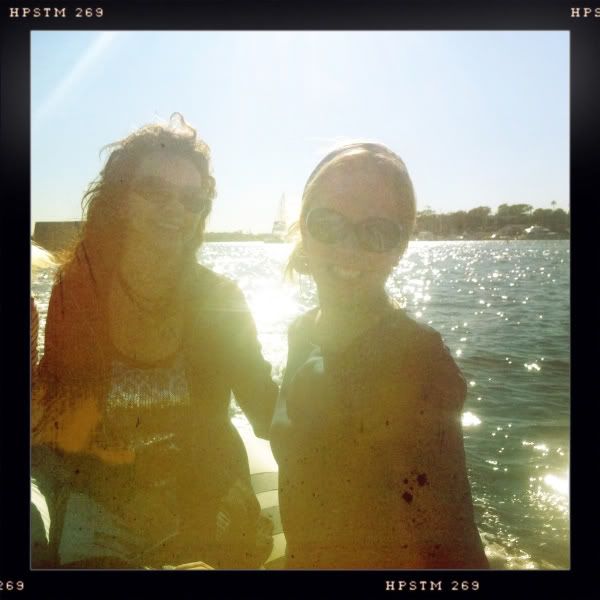 My beautiful mom and foxy sister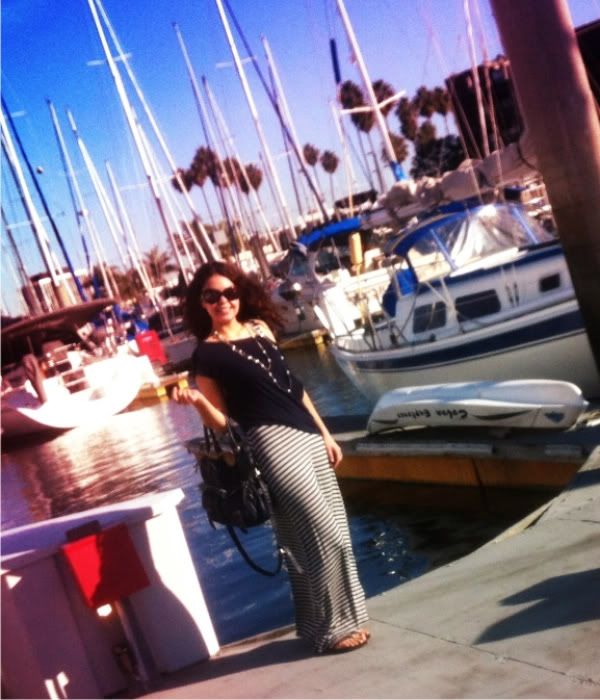 Yesterday was a beautiful day and I got to enjoy it with my sister, mom and step dad in Marina Del Ray. It was a perfect Sunday Funday!