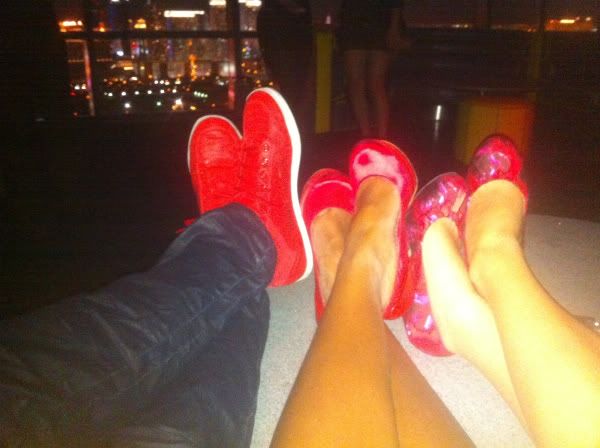 I had a few more fun and silly photos from my weekend in Vegas. One of the days we went to
Ghostbar
in the Palms. It's a club during the day. It was weird at first but then I let loose, was given some funky costume glasses and danced.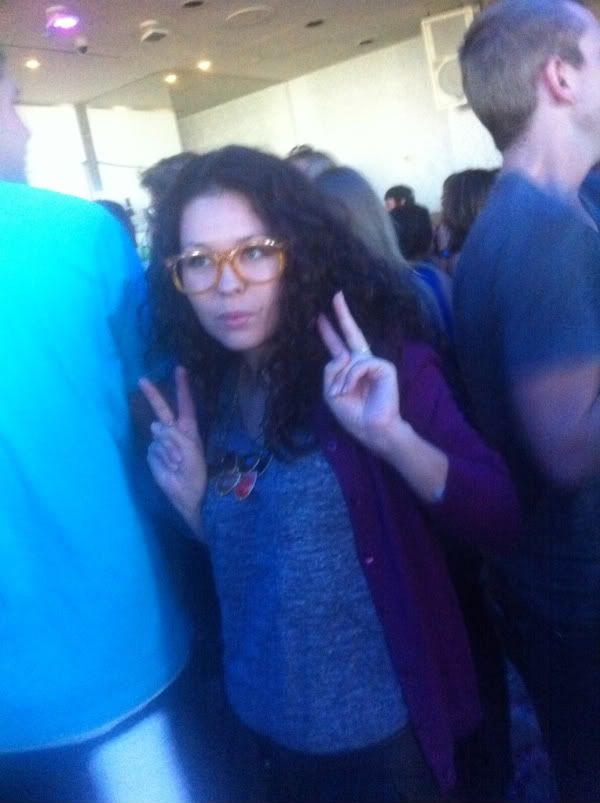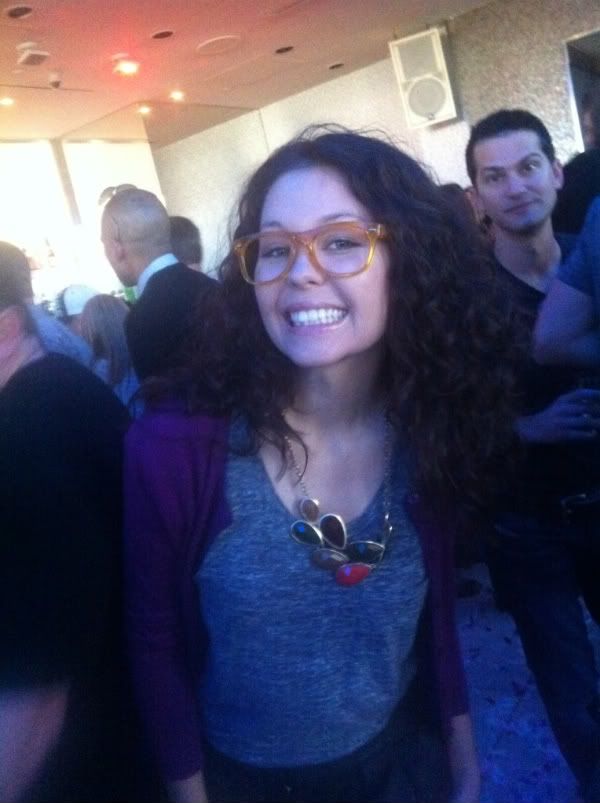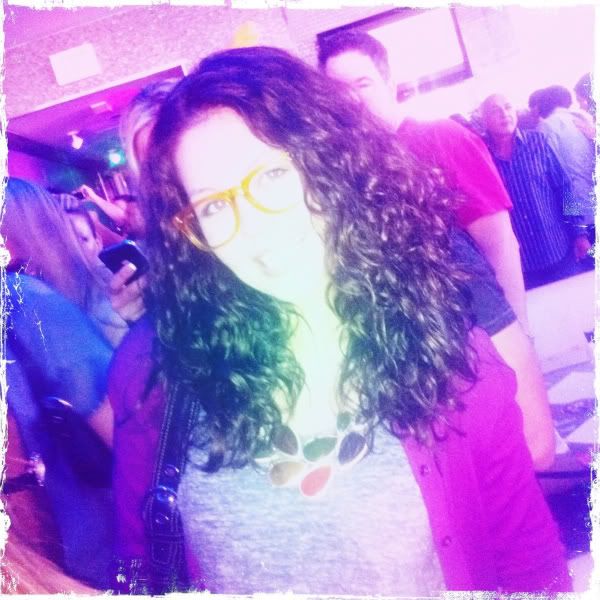 After much thought and many comments on where I got my sequin skirt I though I should share because if I do say so myself, it's amazing. I somehow spotted it in a huge hanger mess at F21. It was the sole sequin skirt like this and I had been looking for this exact skirt for years. It has no waist line it's just slides on and off which I think makes it perfection. My sister found a purple one there years ago. She wore it as part of her Halloween costume and I was smitten at first sight. Two years later I am the proud owner of a
silver one
.
Our room had a bath tub in the middle of the room and I found myself in it a lot. Not taking a bath but fully clothed just hanging out.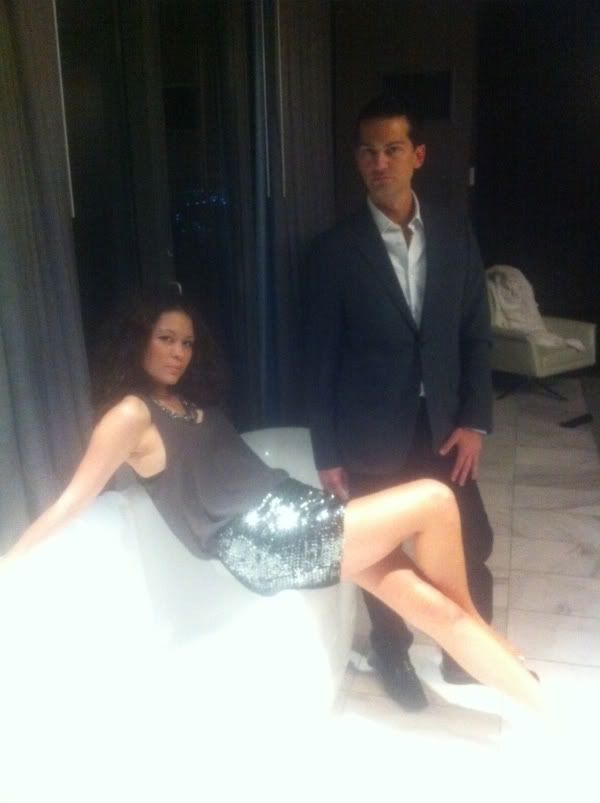 Soap Opera photo with my pal Trey.