I have had this outfit in mind for a while now but never pulled it out of my arsenal. I pictured it with a white shirt but I was feeling like I needed a touch of femininity so I switched it out for a pink one instead.
I asked my dad again to take my photos since I had a horror story about my tripod. I don't wan to get into it because as it's a long story but I will recommend that you don't order camera stuff from 47th Street Photo in Brooklyn.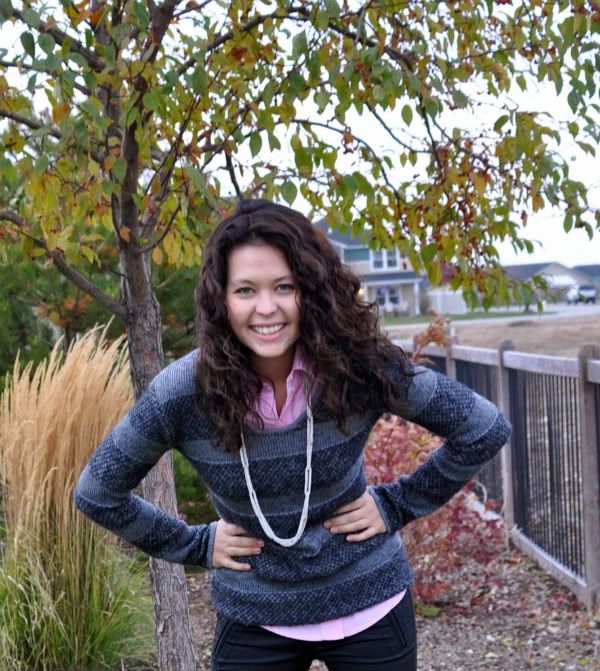 Back to the real story, my dad kept making me laugh while taking my photos and he was laughing too so most turned out blurry. That being said it was so sweet that he took my photos again and I will be buying a tripod tomorrow.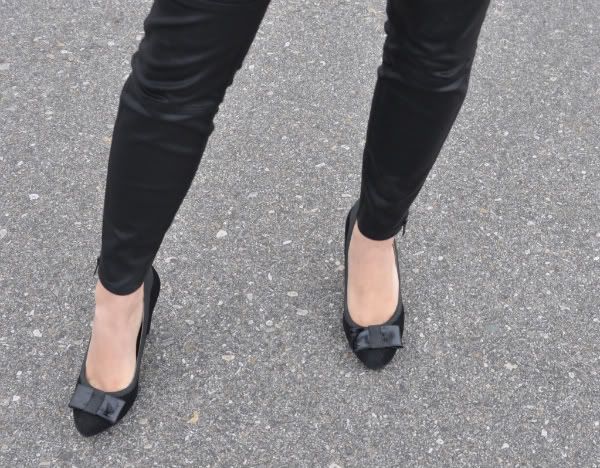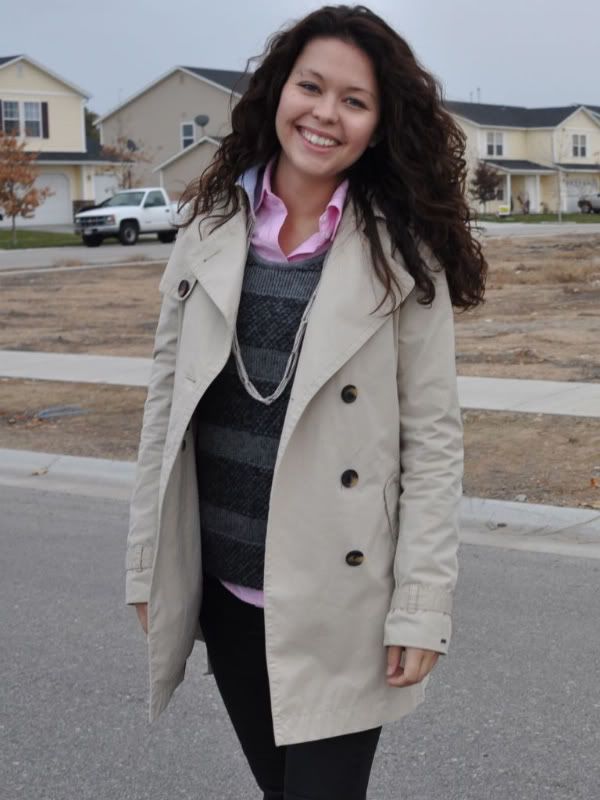 Since the high was 39 F (3.8 C) I had to wear a jacket. I layered this outfit with a trench as it looked the best, however sadly was not warm enough. It could have been my exposed ankles though right?
Hope you had an amazing Monday.
Cheers Dears,
B
outfit details
pink button up- Mango
sweater- Rag and Bone
faux leather zip skinnies- J Brand (similar
here
)
trench- Tommy Hifiger