This fish is too cool.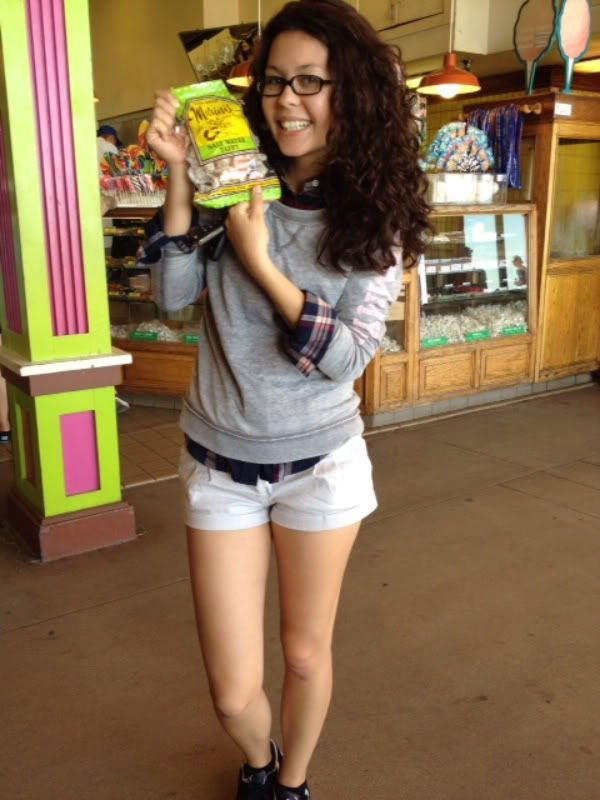 Growing up in Oregon we went to the coast a lot and my sister and I always stopped for salt water taffy.
I can't believe people actually eat this stuff. Okay, I'm guilty of eating a french fry or two. or three. or four......
I saved the best picture for last.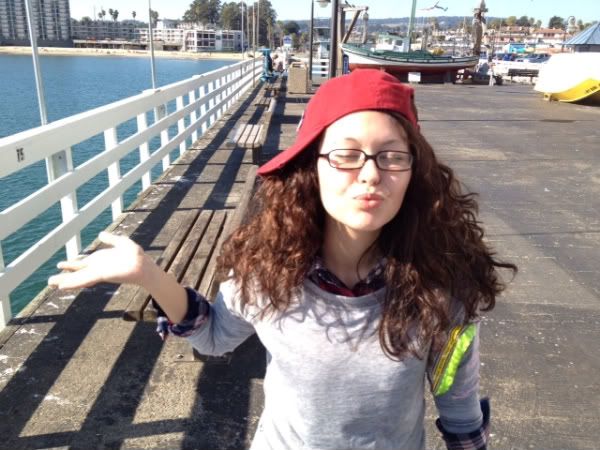 Cheers my Dears,
B