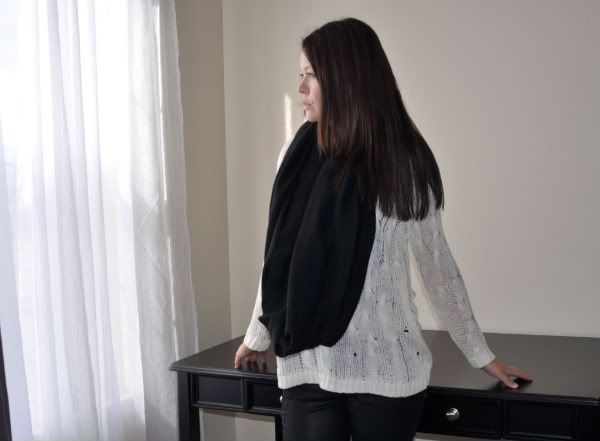 I asked my dad if he would go on a brunch date with me, as I never see him and he obliged.
This little breakfast place attracts all walks of life. I am talking about cowboys, elderly couples, young families, very well dress people and people in their pajamas and slippers.
Errrrrrrrrch- Pajamas and slippers? Yes I am not even joking. I just don't get it. We are in the 2000's where almost every look goes but pjs only belong on a body at home and slippers should not be worn outside. That is my Sunday rant.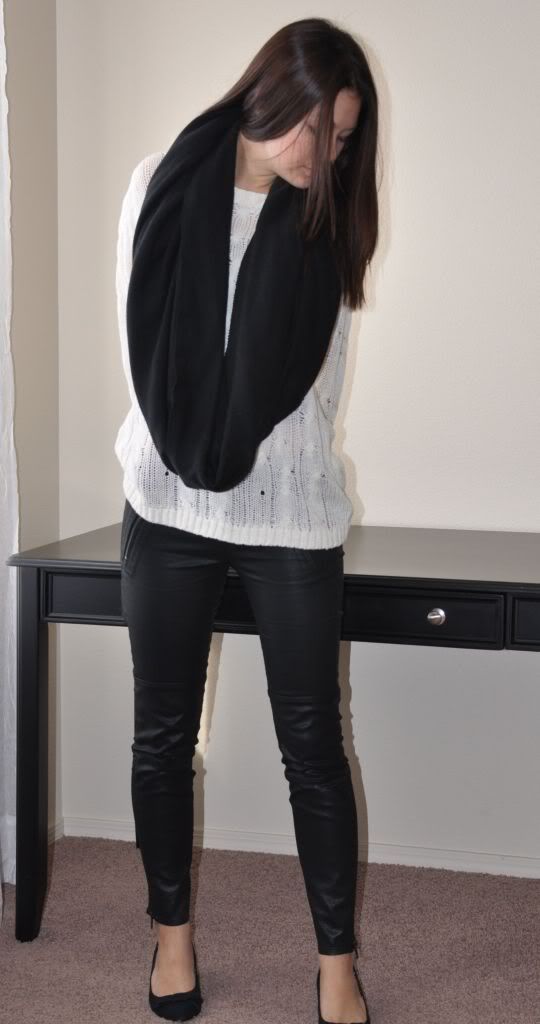 outfit details:
sweater- Monki
faux leather zip skinnies- J Brand (same as the other day)
infinity scarf- American Apparel
kitten heels- Seychelles
Hope you are having a beautiful Sunday. Cheers my Dears,
B