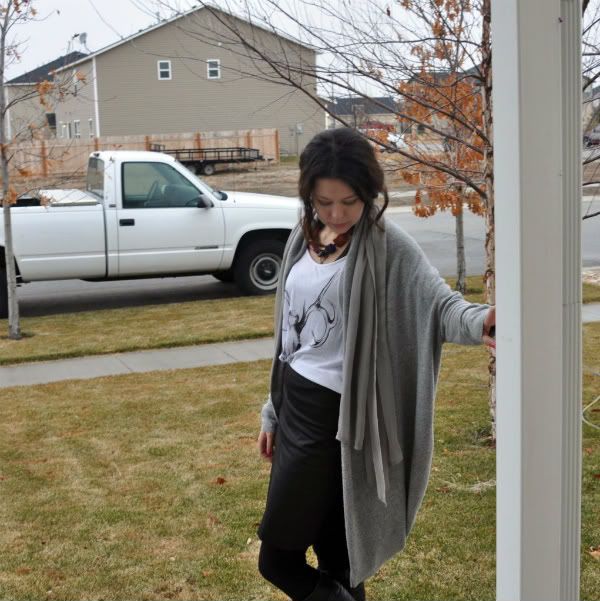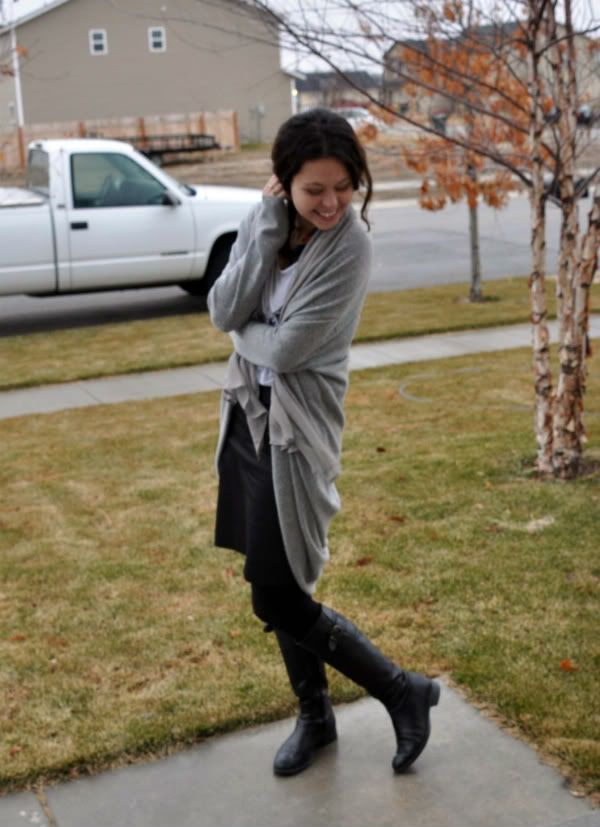 I had totally forgot about these great little Aldo boots that were stashed behind the black Stuart Weitzman's that took their place. When choosing to wear them over the usual I totally forgot why they were stashed behind other shoes. Well, I soon remembered. They are so slick that I feel like I am ice-skating on dry concrete. The thing is, our concrete is not dry at the moment so I made a fool of myself all day slipping and sliding. Luckily, I didn't actually fall. I need to get some of those grippe things.
I didn't write much yesterday or the day before because I wanted to catch up on my blog reading, but I didn't make it. I don't think I will today either but it's a goal I'm trying to keep. My head is all crammed with essays, exams, quizzes, test etc.
I need some inspiration over here!