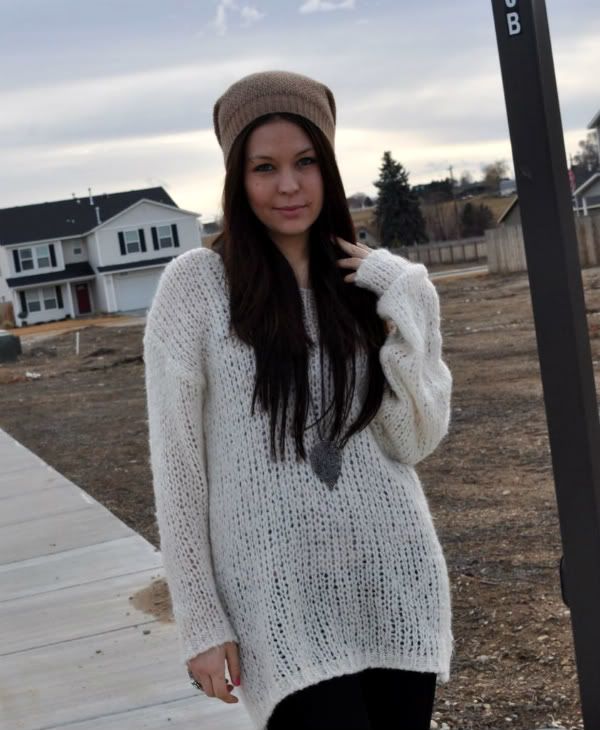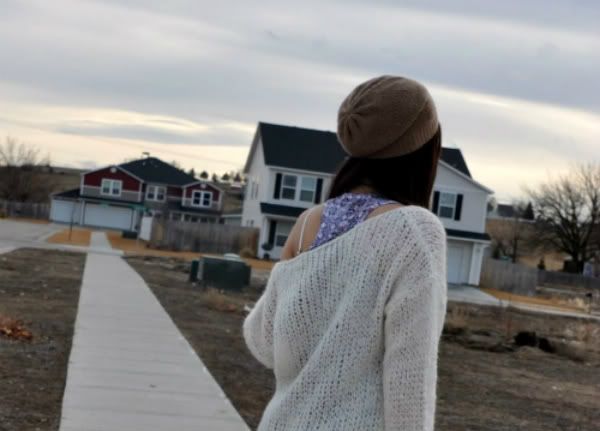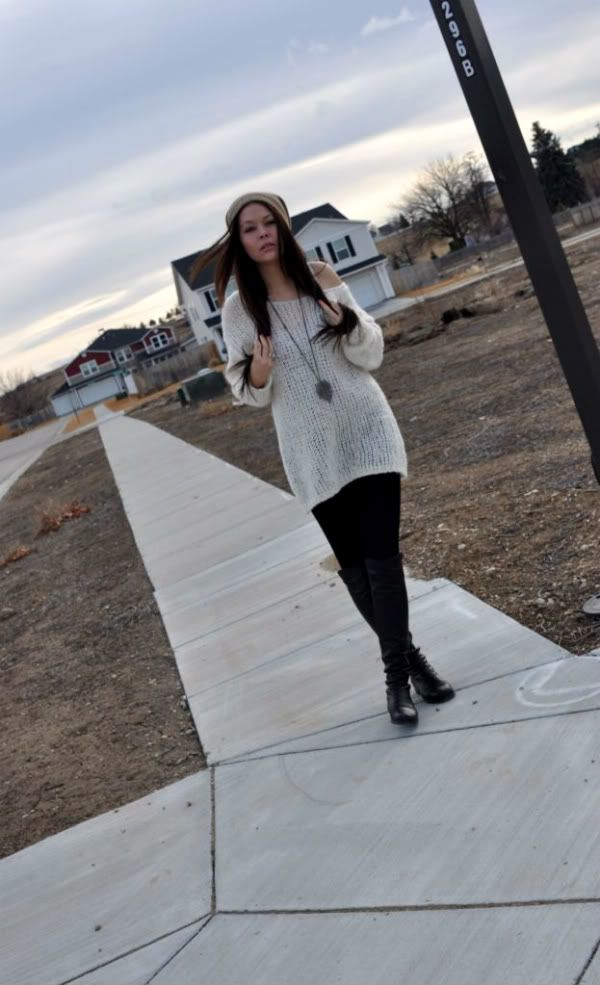 sweater- United Colors of Benton
fleece leggings- Armani Exchange (got them for Christmas and LOVE them!)
If you saw my posy yesterday and came back to see what it was all about, welcome back! If not I'm still glad you're here.
A few weeks ago, after much research and thought, I made the plunge and ordered some clip in hair extensions. These are not just any clip ins though, they are
Foxy Locks
(in 160 gram).
As you can see in some of the photos they are super long. Well, I love them! They are so easy to put in (see tutorial
here
) and you can do so much with them. Since I have to straighten my hair first it takes me longer to put them in, but when my hair is straight it takes about 10 min. The only problem I see with them it that I am addicted. I went an extra day without washing my hair so I could wear them again, hence the hat.
I wish you a beautiful Tuesday! Cheers my Dears,
B