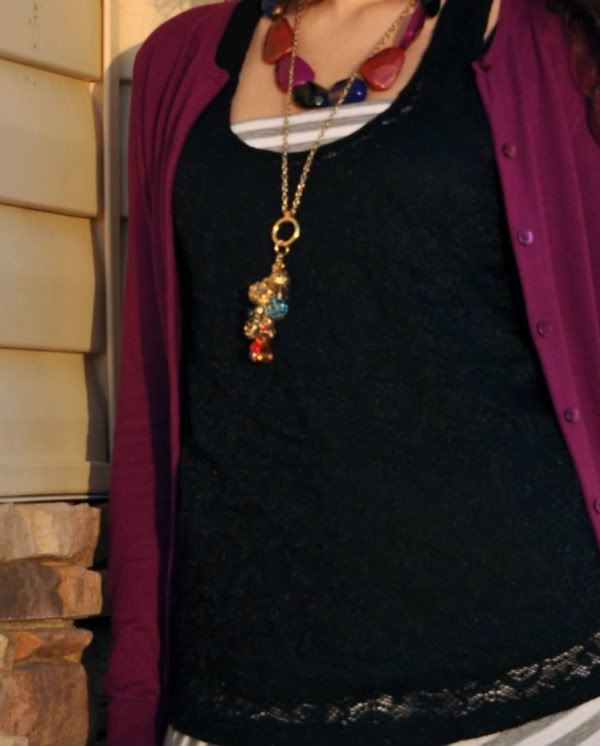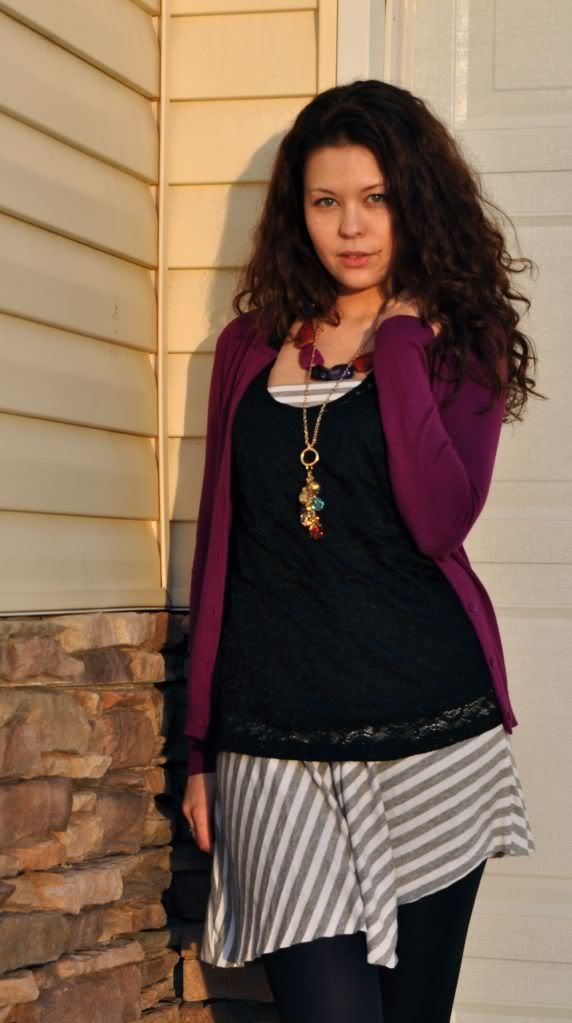 skirt worn as dress: my sisters
boots- Aldo ( I still need grippers on the bottom!)
chunky necklace- from a girlfriend (purchased in Russia) it matched my card perfectly
It is unbelievable how fast we want, no expect, things these days. If I take a quiz for school I get back a grade as soon as I hit submit. I can see my score right there. Not always what I got wrong or right but a grade. That is SO fast. If I have to wait one day for an assignment I become agitated and a little stung out.
These days we expect our lattes to be waiting for us by the time we slide our credit card back into our perfect designer wallet. We demand a "less than 10 items" line at the grocery store. We begin texting if we are at stop light. We barley know what commercials are because we are streaming live. We eat more fast food because, hey, it's "fast." If a web page takes longer than one second to load we freak out and start behaving as if the world has ended. A lot of us, me included, walk to our next appointment while eating lunch. We would rather get our coffee at a drive-thru than make it at home. We drive over the speed limit. The list continues and continues.
I just want to know; when do you step back, take a deep breath, and enjoy the very moment you are in?