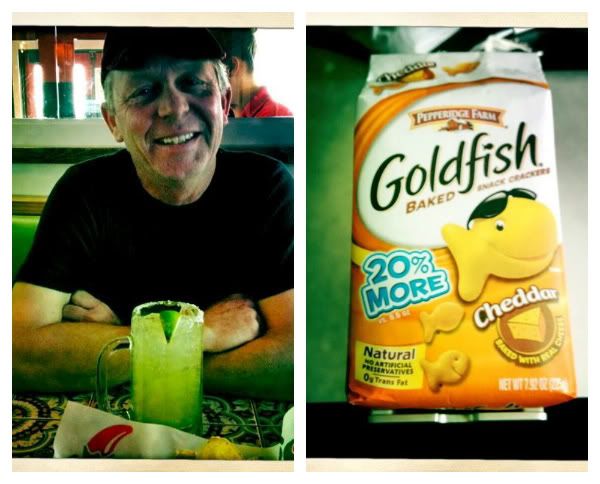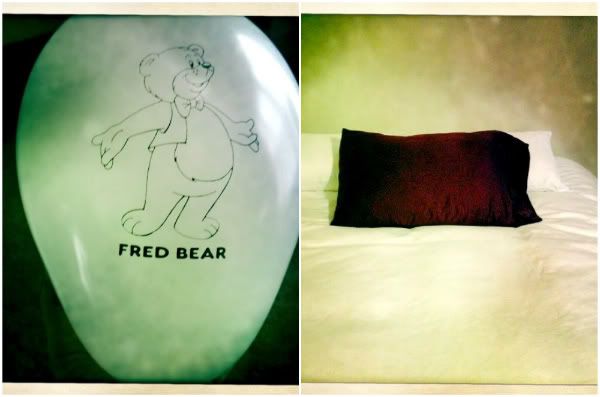 2.
pumpkin spice chai latte
4
. Goldfish being displayed on my laptop stand. I haven't had Goldfish in forever. The were on an end cap on sale which totally grabbed my attention. Nice marketing Fred Meyer, you got me!
5.
A random balloon my dad got at work that he gave to me. It was floating around my room for a week.
6.
I actually made my bed Saturday. This doesn't happen often lately but I love how clean it makes the rest of my room feel.
I am on my way to LA for a whirlwind three day vacation with textbook
s
in toe and homework hanging over my head.