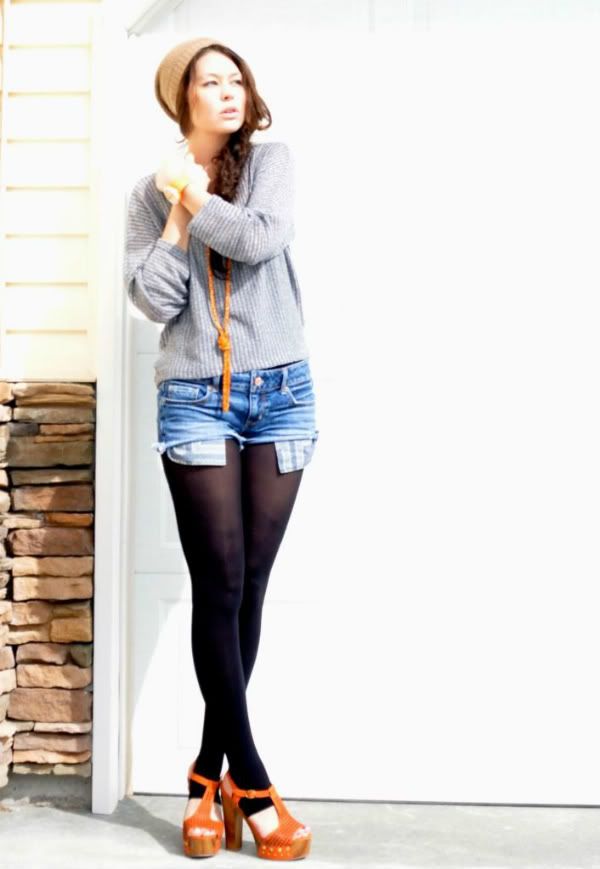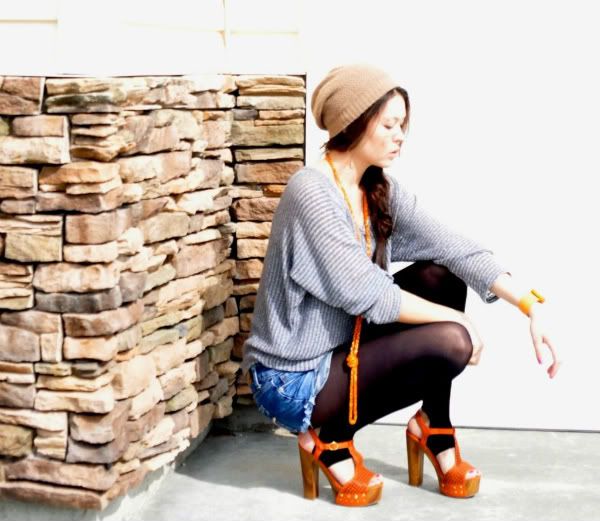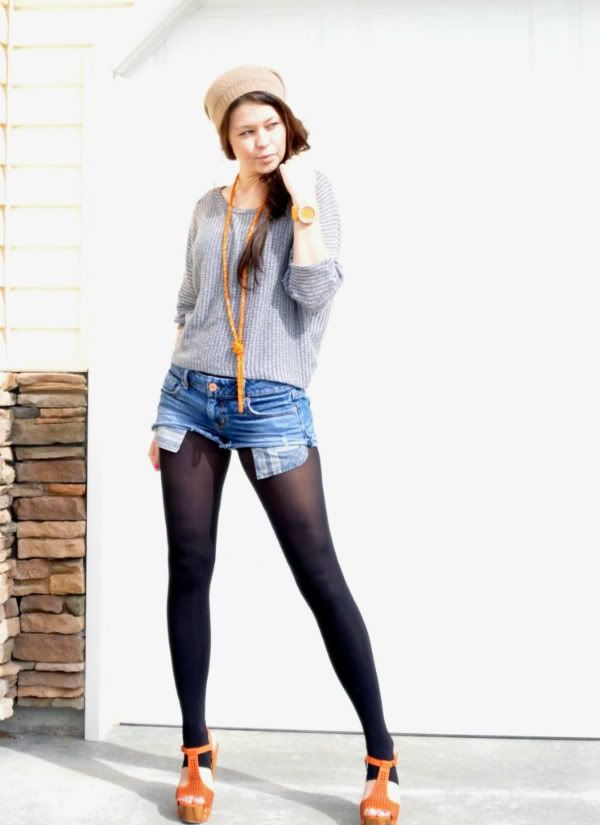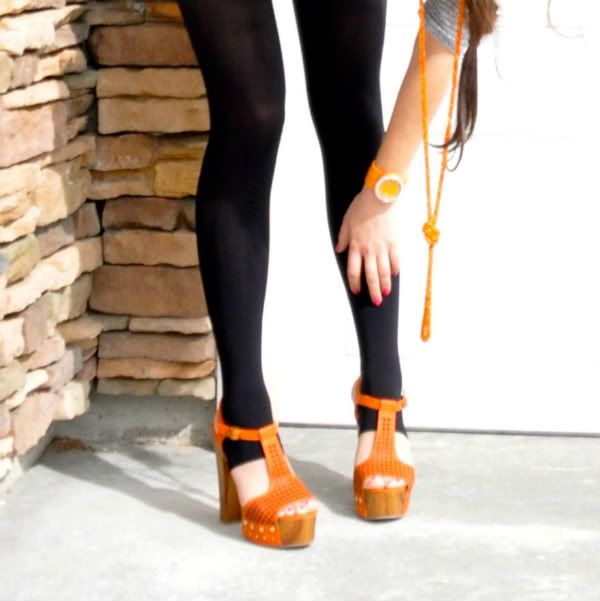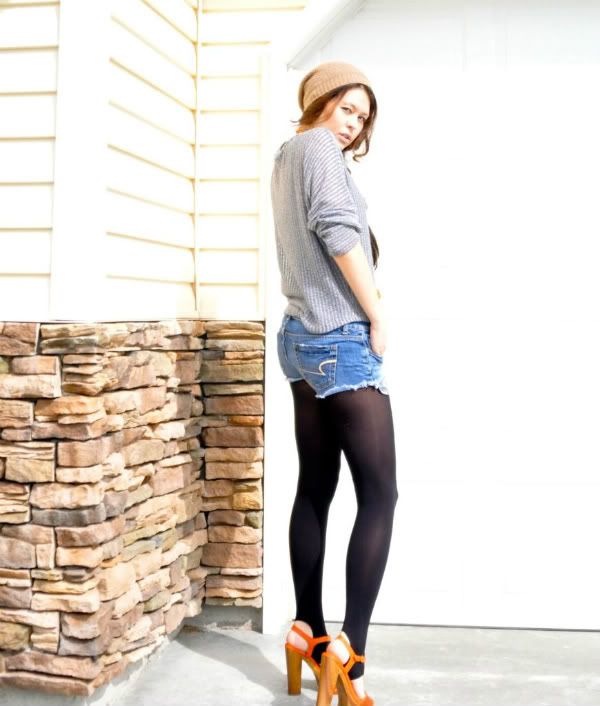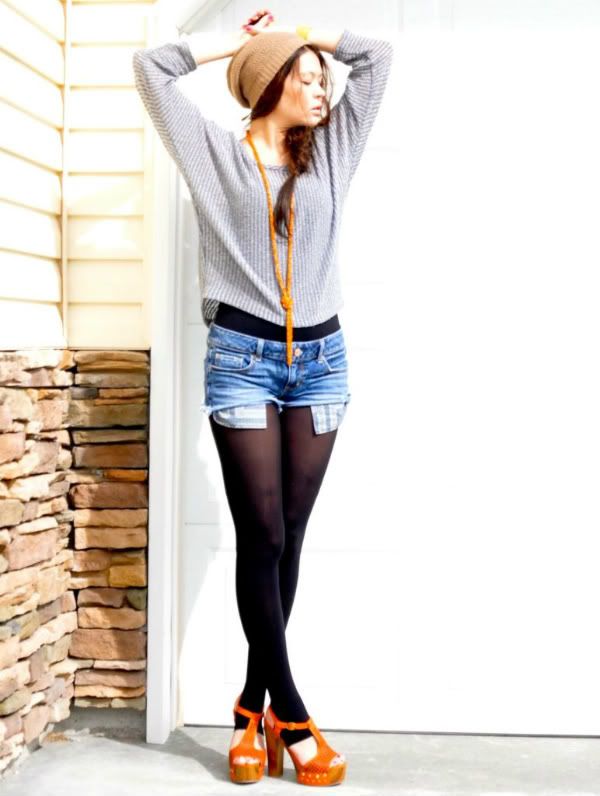 outfit details: hat- Anthro. (bought on clearance)sweater- F21. shorts- American Eagle. watch- Francesca's Collection. necklace/shoes- Bakers (bought a year apart and they match!)
I want to take a moment to shout out how lucky I am. I have people around me who love me, I'm not always sure why, but they do. Not everyone is told everyday that they are loved, or that they are valued and I am. So thank you to everyone in my life that supports, loves and is proud of me.
That being said, I want to let each one of you reading this know, that I am proud of you for supporting other blogs by visiting and commenting. It takes time and I appreciate that you took the time to come to my blog.
I chose my title, from Mr. Frank Sinatra, because I feel so lucky and loved today, and because I am going out tonight! It's been a while so I am a happy camper.
I wish you a raging amazing Friday!
B