The weather here has been beyond crazy. It just can't make up its mind. That is all I have to talk about these days unless you want me to talk about fun things like math, psychology, reading textbooks, and other school things. That is what consumes my life at the moment.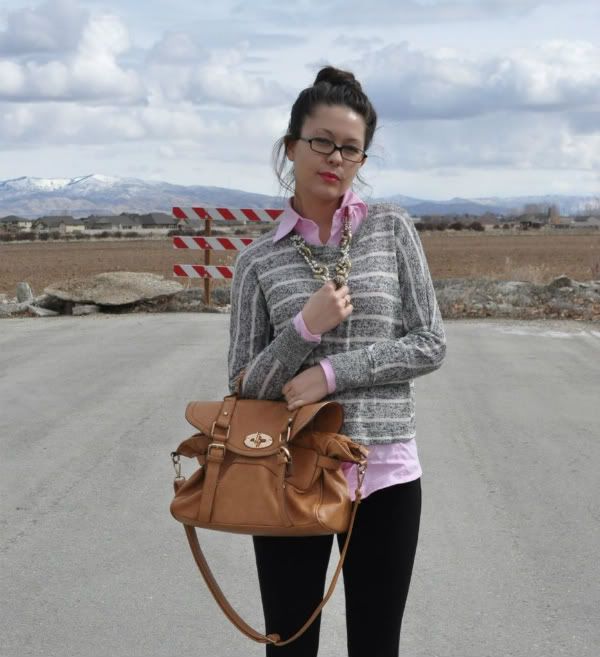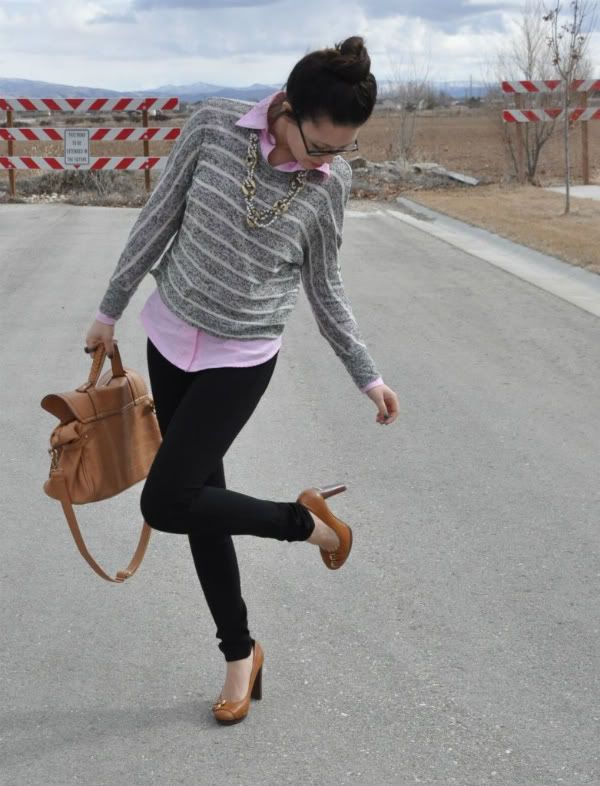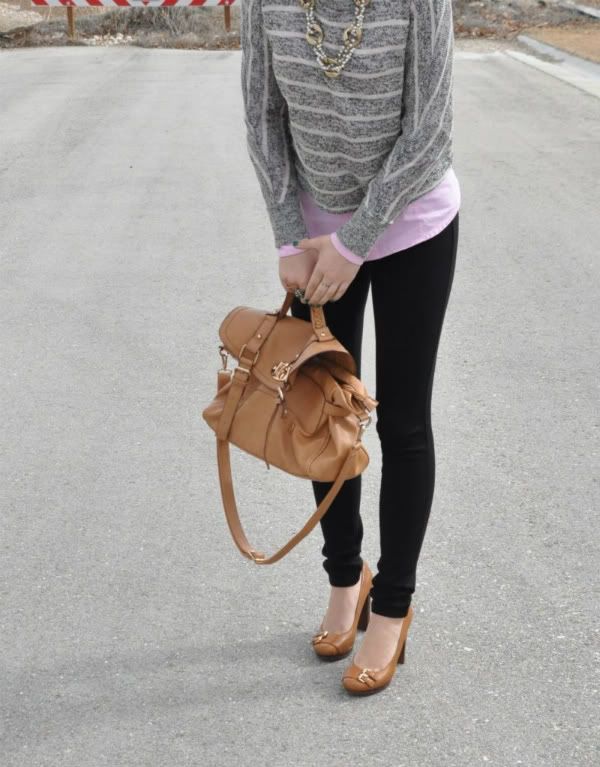 outfit details: sweater- F21, button up- Mango, jeggings- Club Monaco, bag- Melie Bianco, heels- Michael Kors
Well, I won't keep and bore you any longer.
Thanks for stopping by,
B