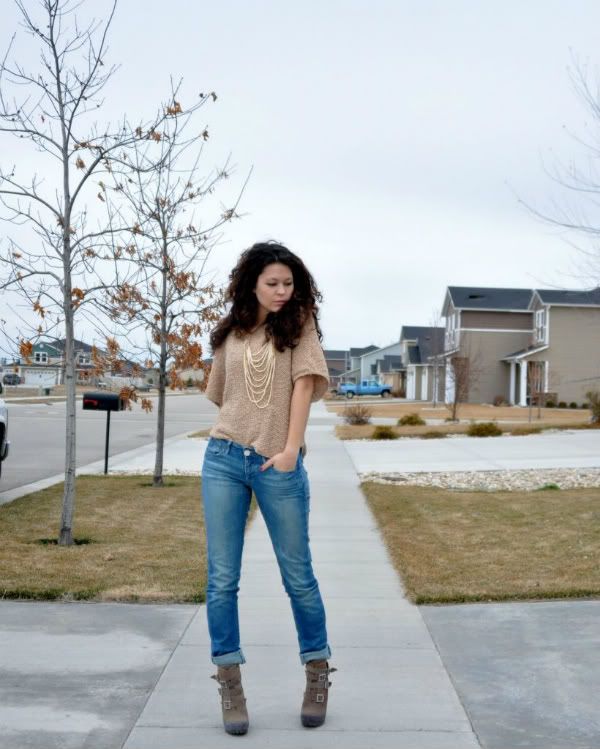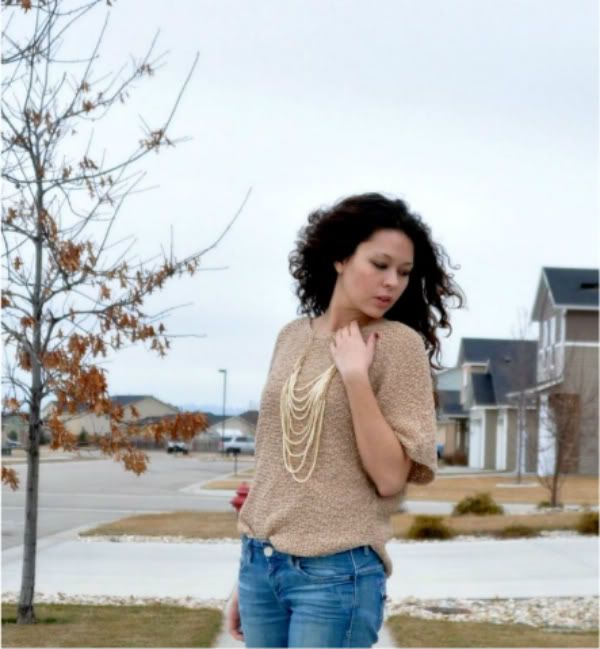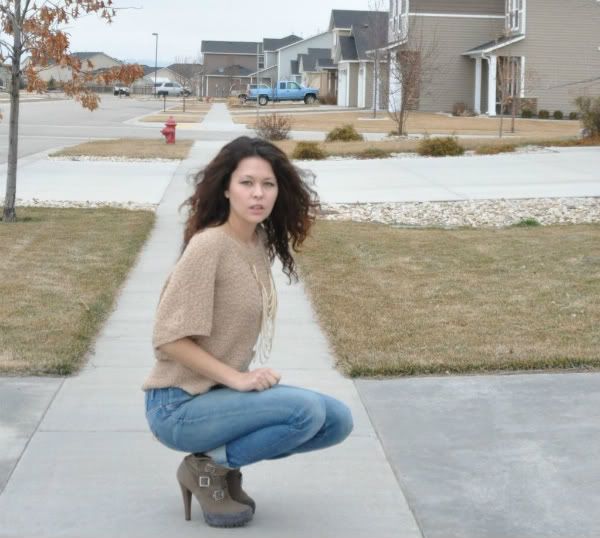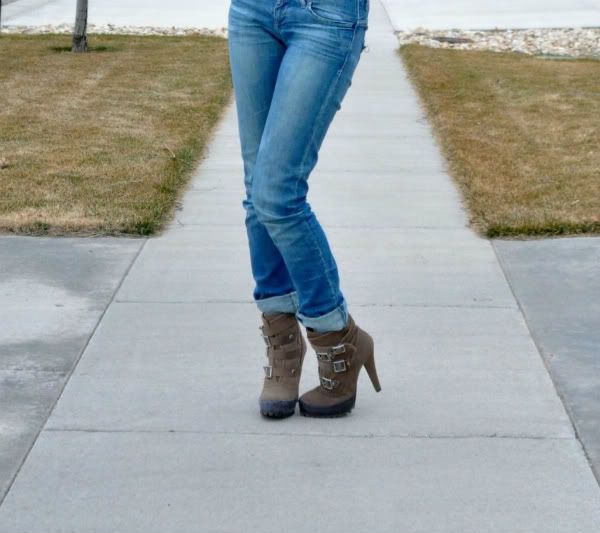 this was yesterday's outfit: sweater- Anthro, necklace- Banana Republic (old), jeans- G-Star, boots- Steve Madden (2yrs old)
Hey guys, I am SUPER bummed. I studied really hard for an exam I had today and I got my score back. It's a C. C's are not good enough for me. I mean I studied my buns off. I even skipped watching Smash last night so I could go over my problem areas yet again. I didn't cram so why the lame grade? I am so frustrated. I know it's not the end of the world, but I feel it's the end of my college career. I am being overly hard on myself right now? I mean how would you feel if you were in my shoes? What would you do? I want to therapy shopping, but my list of homework and studying just keeps growing. Ahhh, I am ready for spring break already!!!
I hope you are having a better day then I.
xoxo,
B