I am still sick. I have been in bed since Friday night and I'm still not well. This is beyond ridiculous. Since I am in my pj's and came across some old pictures from adventures I thought I would share.
These are in Lübeck Germany last September.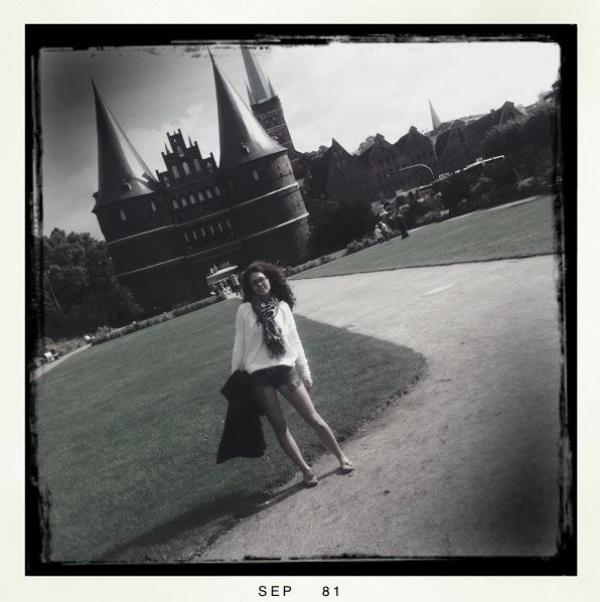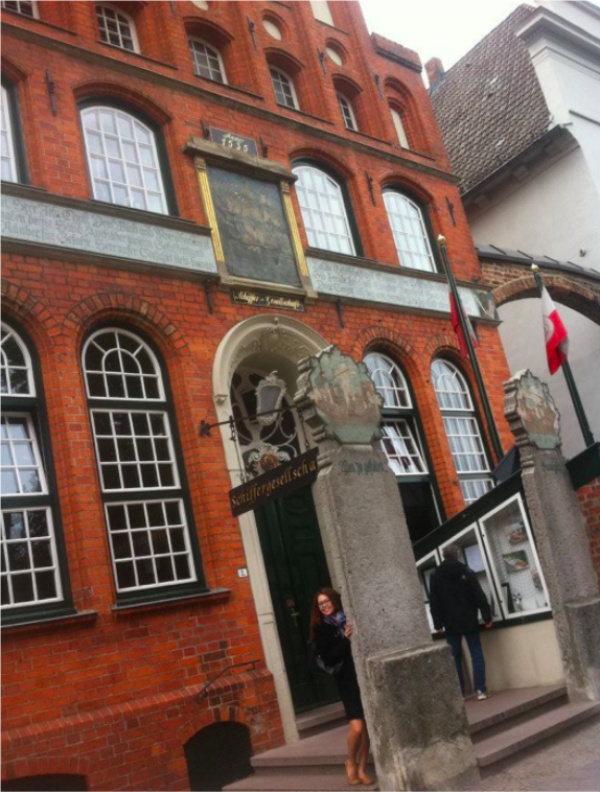 Have a beer at the oldest restaurant in Germany. It's from 1555.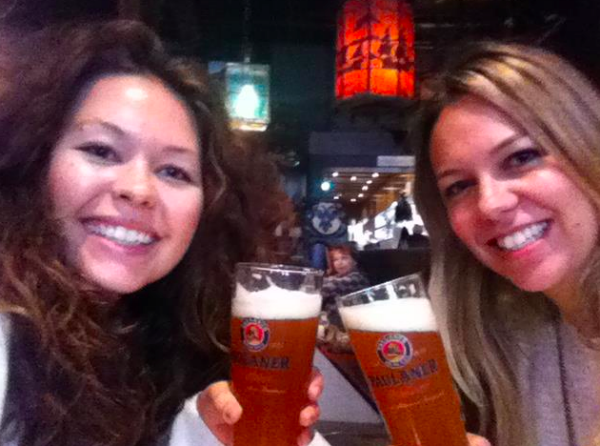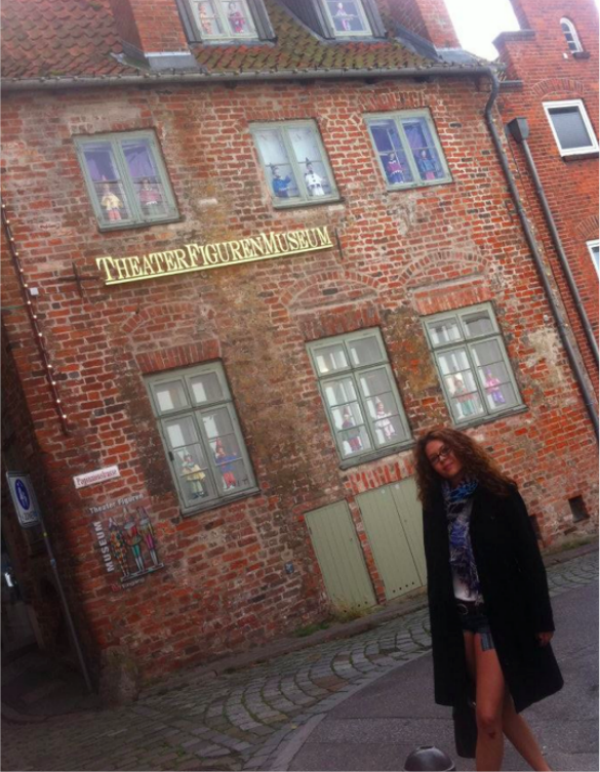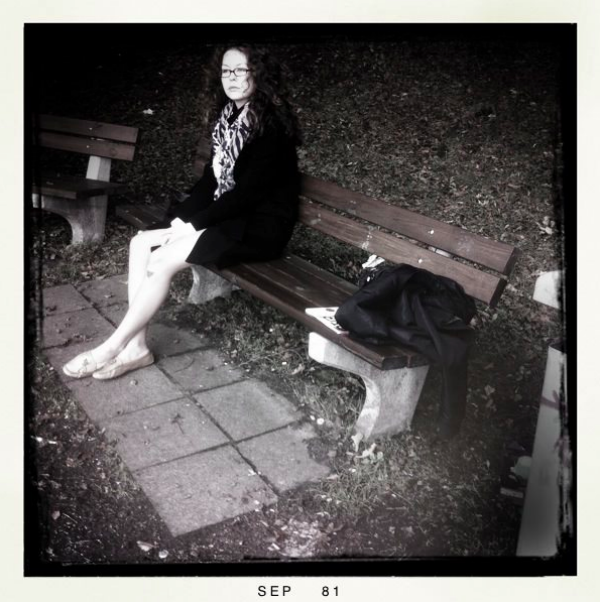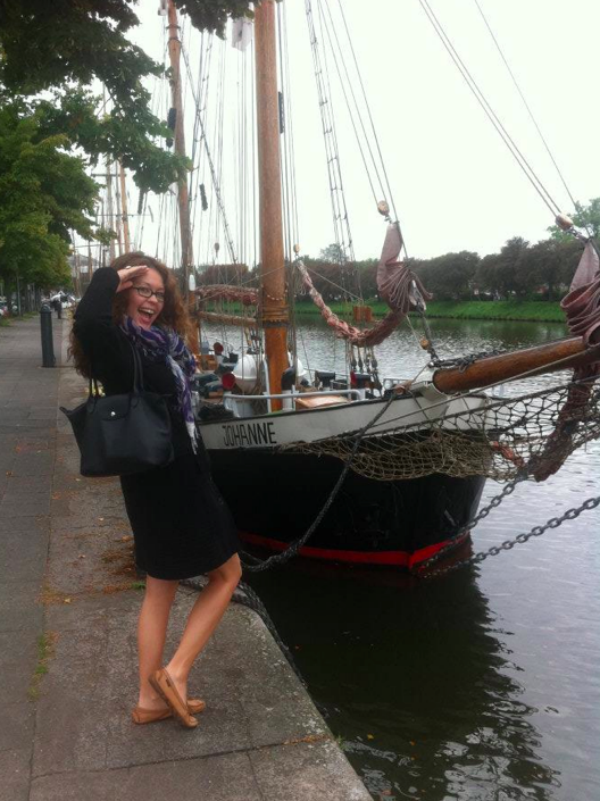 Berlin Germany sometime last year I think. It was freezing outside, that's all I remember.
Hamburg Germany 2010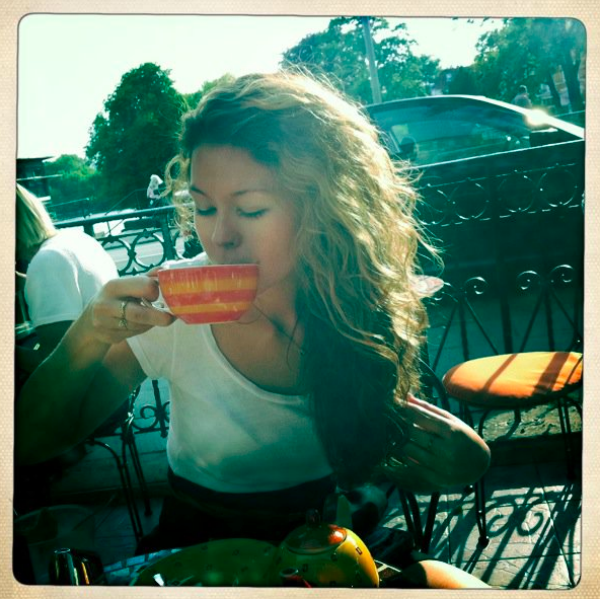 Las Vegas 2010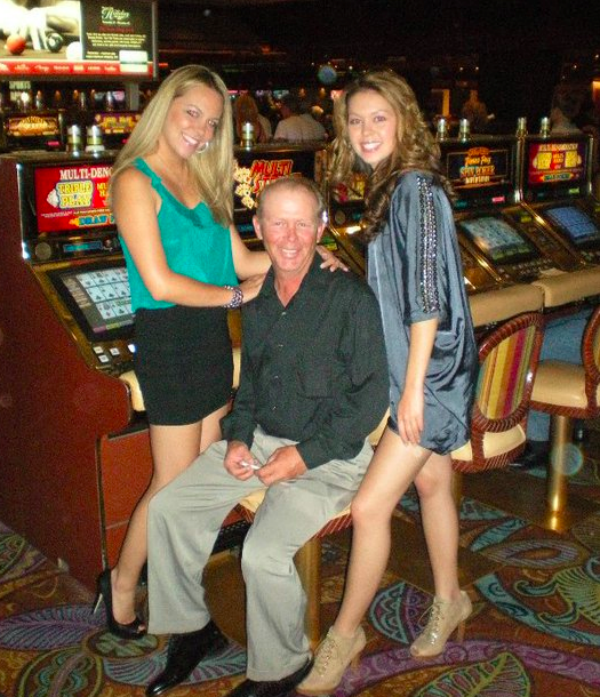 That's my daddy and sister.