These photos are from I think Wednesday. I was able to take three photos before I had to lie down. I really don't like being sick. It's been a week now, go away already.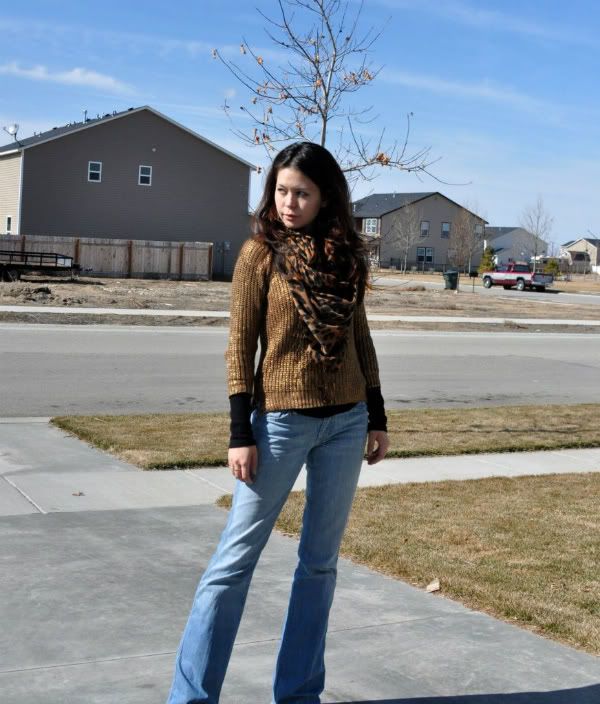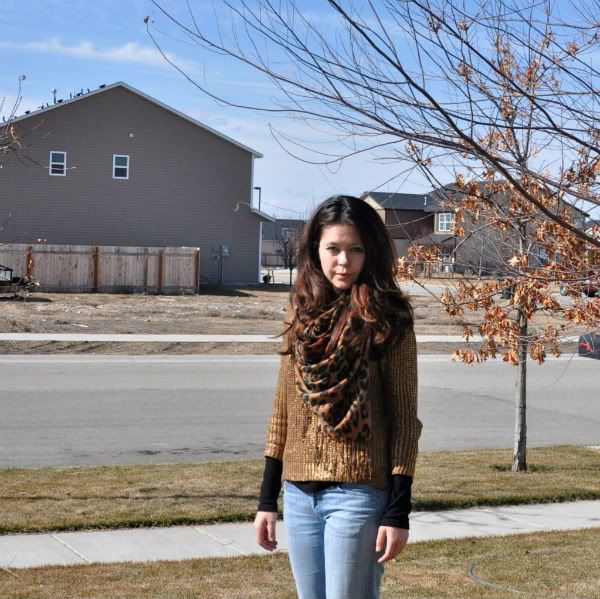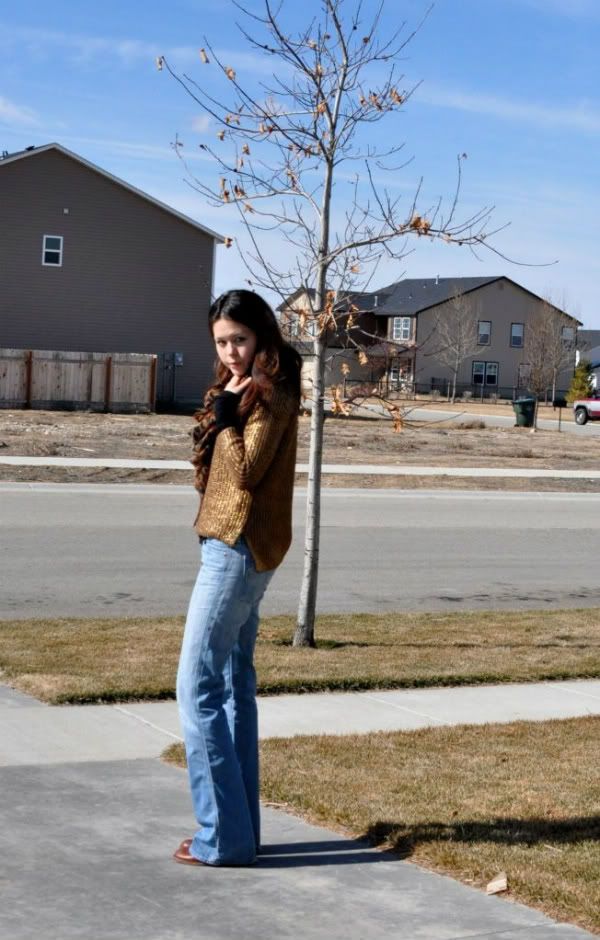 Okay I know that Sydney, from
The Day Book
, does her Awkward and Awesome Thursdays on Thursdays, but this was just too good to pass up.
Awesome: I am beginning to feel better. Not good, but better.
Awkward:
As I was walking to the campus library to do this post and work on math and some research, I passed a guy on the street. He was a heavy set guy—mostly a beer belly— maybe in his 40's wearing a peach and white striped polo with a leopard print cowboy hat. No, I have yet to get to the good, or shall I say awkward part. He looked right at me, placed his index figure in his noise and went to town. How gross right?!
I guess this is more lame than awkward, but I forgot my cell at home today. I feel naked and lost with out it.
Cheers Dears,
B