(HA! I messed up that title! It should read: from dawn til' dark! I need sleep.)

I have been going to school at 9 and leaving school after six pm this week. Yesterday I was at school from 9 to 9 (9-21:00! I am exhausted.
I had my camera in the car, but it was too dark to take any photos so I had my study buddy snap a few. They are a little blurry, but beggars (which I almost had to) can't be choosers. This means though, that I get to wear this again and I am stoked about that.
I love this dress. I also rocked it
here
.
outside the library.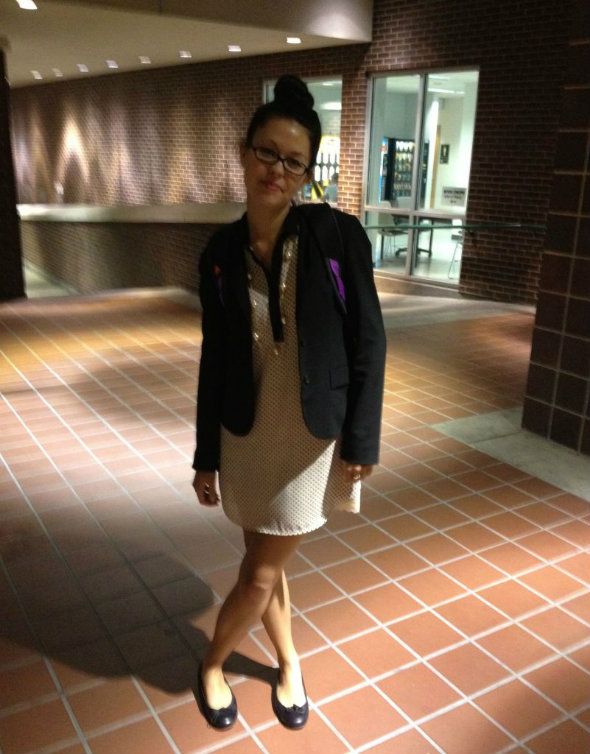 inside the library.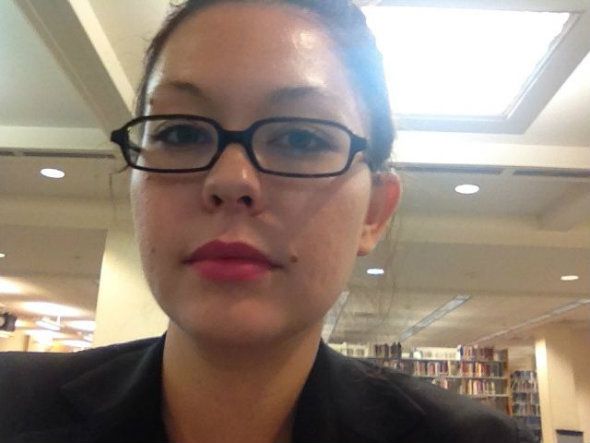 I have to go get ready for school!!!
Have a beautiful Friday