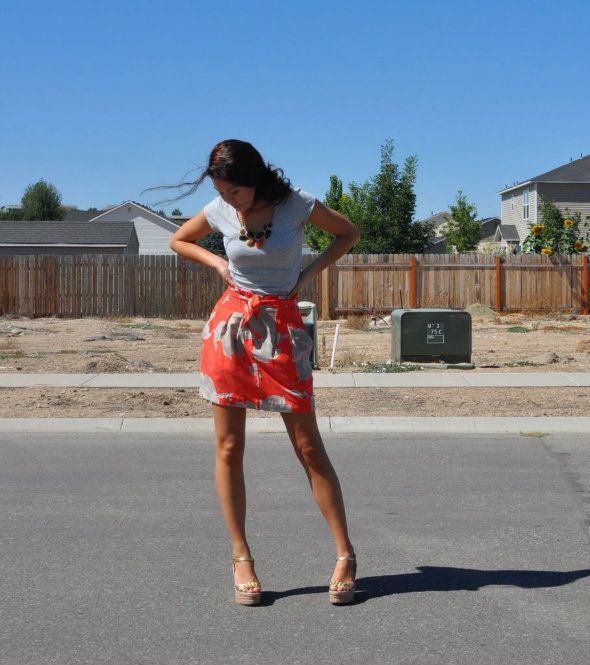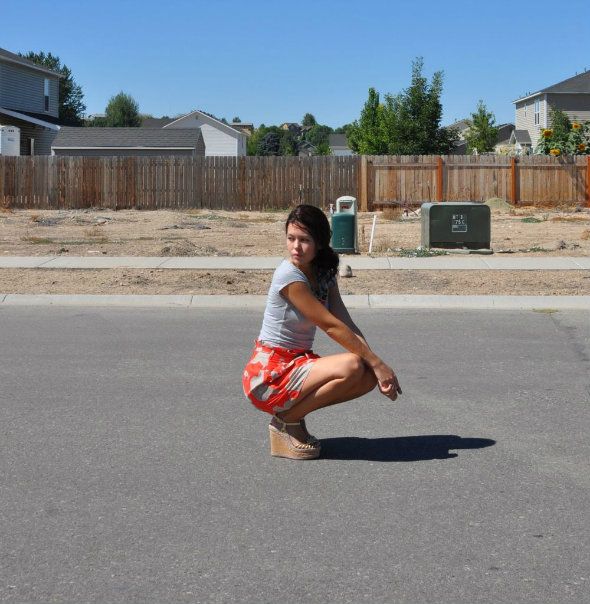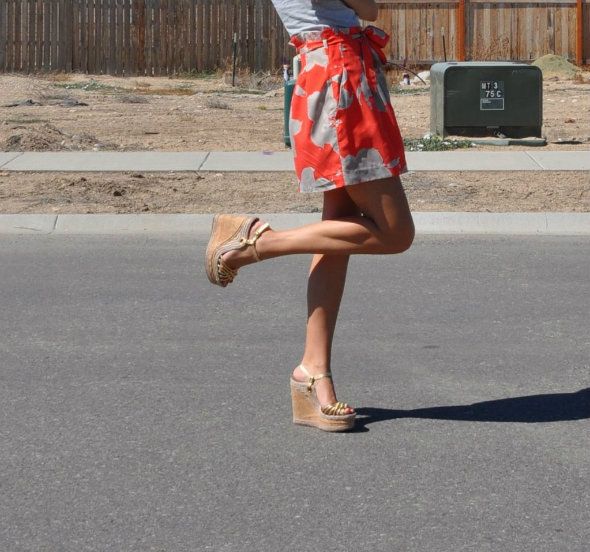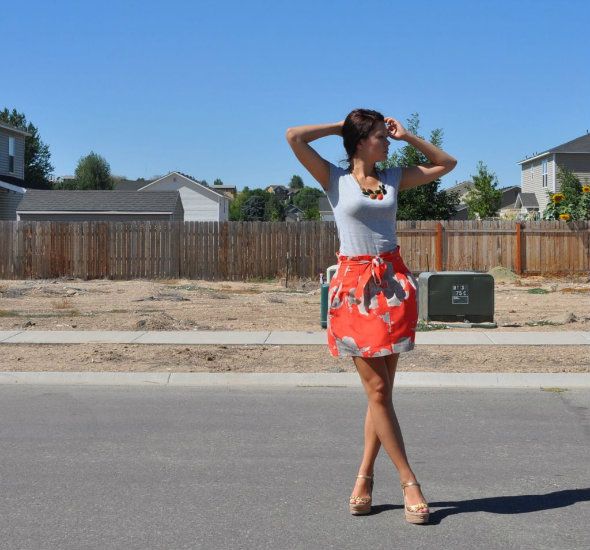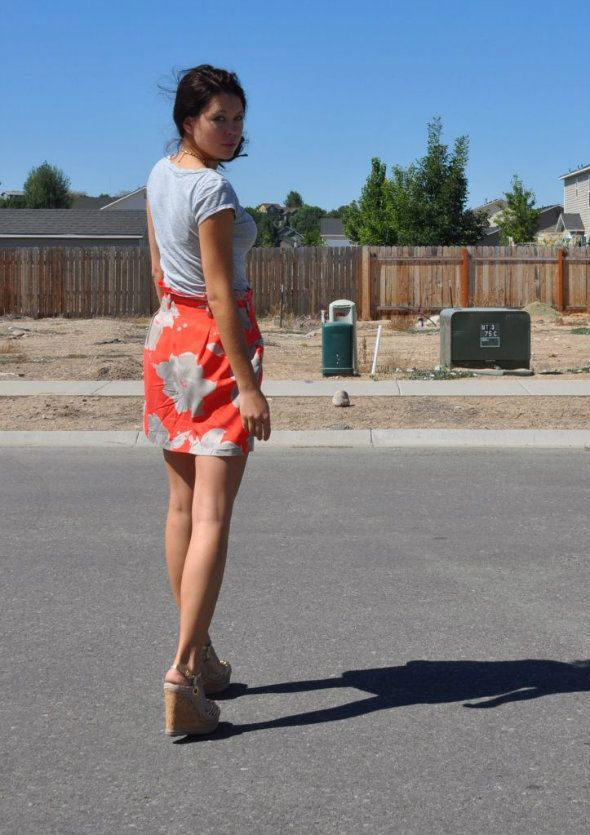 t & skirt: Club Monaco. wedges: H by Halston. flip-flops: Target. necklace: boutique in San Francisco.
Have you ever raced off somewhere, got there went to change your shoes and realized you left them back at the house? That is what happened to me today☹
Luckily I got out of class early and was able to come home and change before heading back out for errands, but I was upset with myself nonetheless. I guess with my new schedule I'm not really thinking clearly yet. Better luck next time!
I still wore a smile on my face and no one ever suspected my outfit was wrong.
The power of confidence is amazing!
Cheers,
Bre