I ask you, crazy or creative?
Is there really a difference once it has gone too far?
I resorted to something a little crazy but if I was not desperate to begin with would be considered creative instead?
My shirt today is actually
shhh:
a cardigan.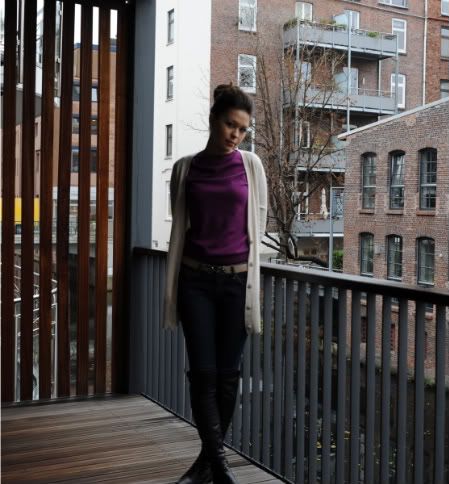 You can see my black tank in this photo. I figure no one is perfect.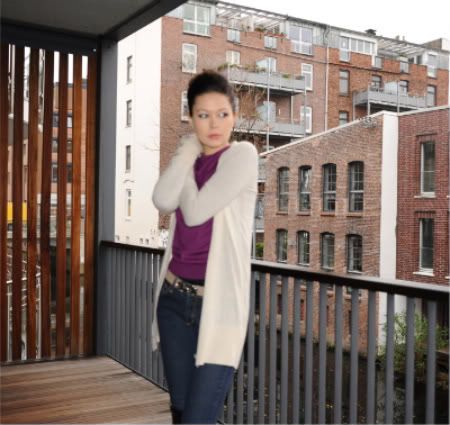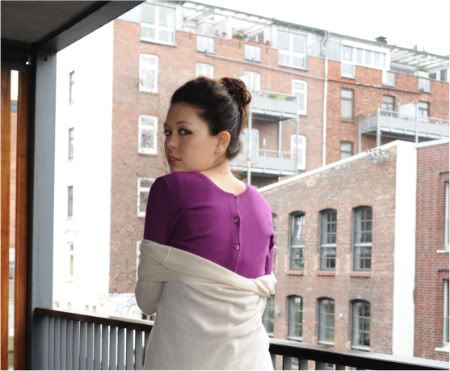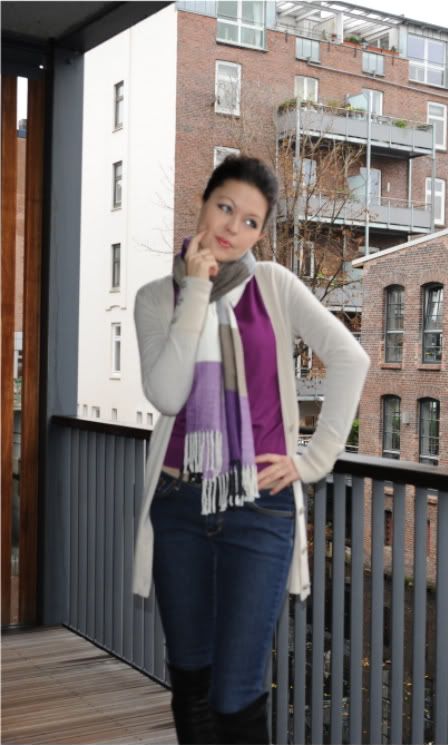 cardigans: Club Monaco. jeans: H&M. boots Stuart Weizman. belt: borrowed from a dress I have not yet worn. scarf: Gap
It's officially time for me to pack the suitcase. I am THE worst packer ever. I get itchy, irritated, easily distracted, frustrated, and nuts. Meanwhile I get nothing in several hours accomplished. I know since it's vacation I will shop but how much if anything will I buy? I need to be a savvy packer and use my items to their full potential in order to make room for toothpaste and silly things I think I must have that I can't get in Germany. See I am just rambling. Must pack. Must pack. Must pack.
p.s. There was no brunch or wine in my activities today. There was sipping of a Chai Latte which meant more got done which is a good thing.