I have been a traveling girl! From here to there and everywhere. Okay not really everywhere but a girl can dream right?!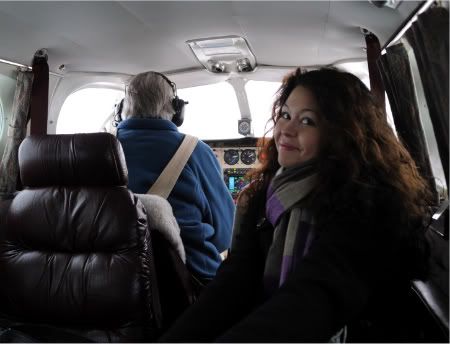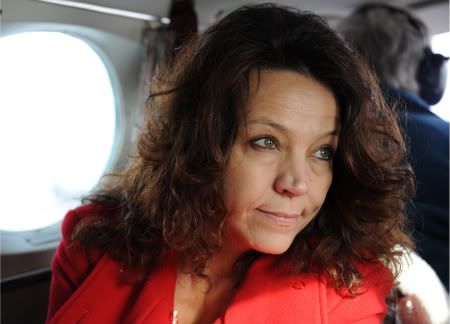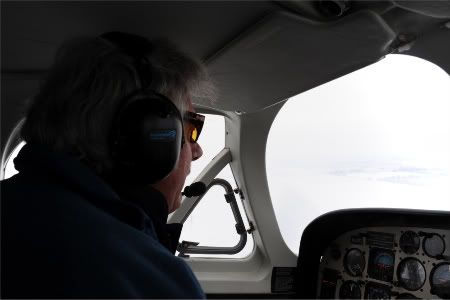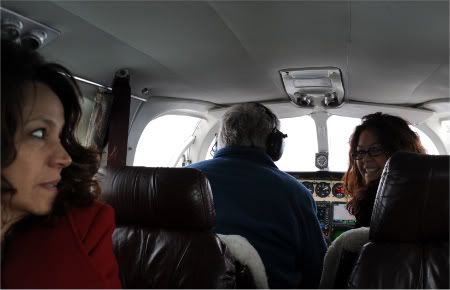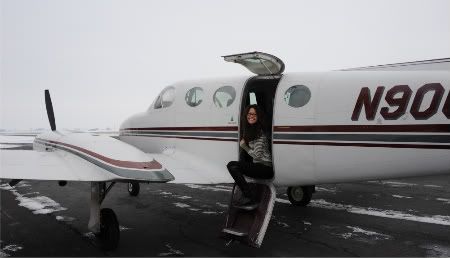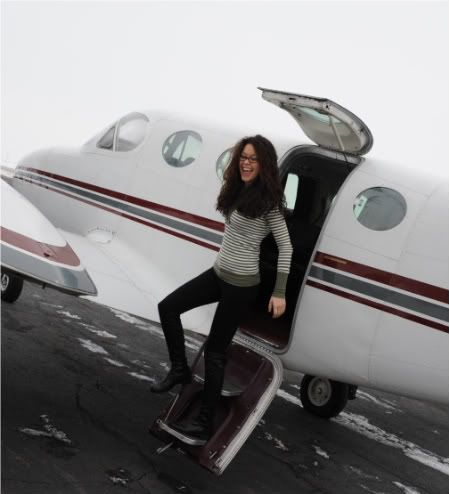 The victims in my photos are none other than my sister, mom and step-dad.
I hope you all had an amazing Turkey Day! I unfortunately did not get any photos of the outfit I wore. Lame I know. I hope you did, before you were suffering from your food coma. Okay my family is waiting for me with one foot out the door so I have to run for more family fun!