Confession time. This was yesterday's outfit. The last few days have seemed to fly by and I now have to start packing. I hate that feeling when you have to leave something good and in this case much warmer. I am happy to be going home of course so I can see my man and get back on my schedule. I think after two weeks he finally misses me.

I also get to go to the Christmas market when I get home which opened right before I left. The Christmas markets in Germany are raging amazing. Everyone is cheerful and it's beautiful. Last year and this year we have had snow for them which makes all things Christmas better.

Okay off to The Coffee Bean for Red Velvet Hot Chocolate and Peppermint Vanilla Latte. Good thing about my sister, we share pretty much everything.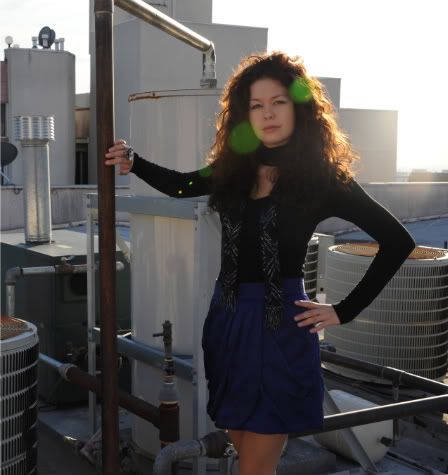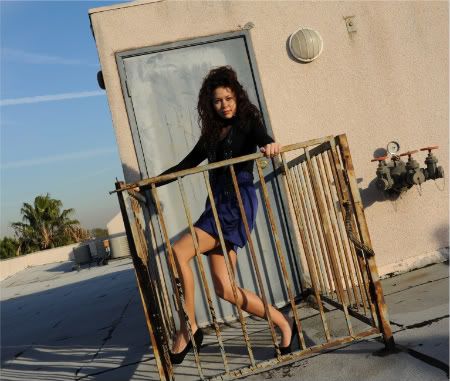 top: Forever21. skirt: Club Monaco. shoes: Mui Mui. scarf: sister's via mo. ring: Andy's Boutique in Hermiston OR.