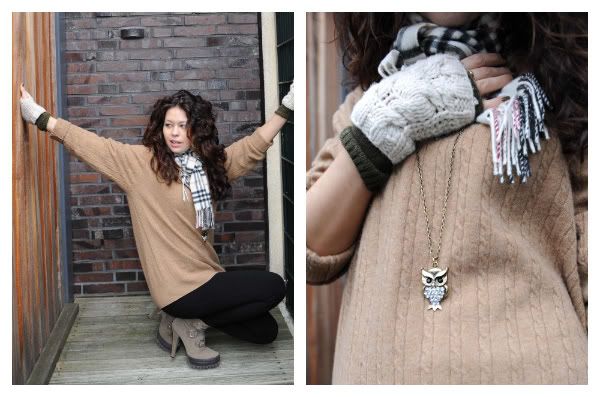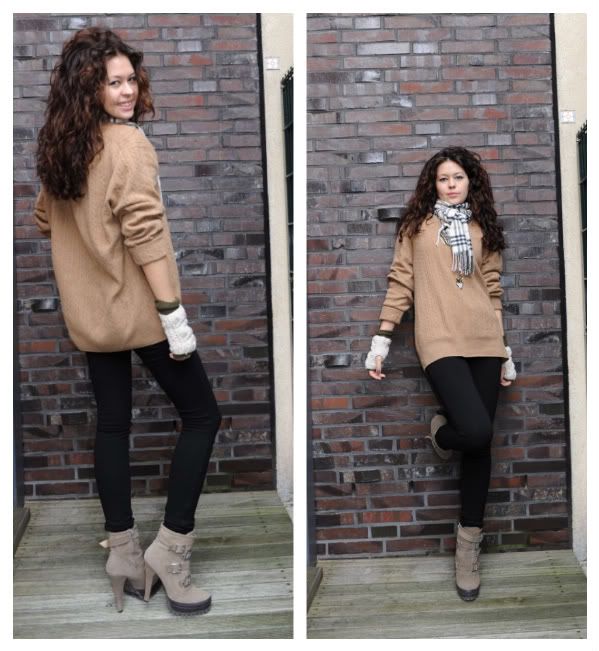 I can't say I had any inspiration or reason why I wore what I wore today. It was there, I was there and well the rest is history. This sweater (my bf's) is so cozy I may just wear it through tomorrow. Oh I even got out my shoe rut. Okay maybe I should not shout that from the rooftops quite yet since it's only been one day. I can pretty much guarantee that tomorrow I will be back in my otk boots (it will be the weekend can you blame me?)
I am in the mood for carrot cake and chai latté. Anyone in?
p.s. I know I already had carrot cake this week. I am trying really hard to curb my bad eating habits and choices. Today however is not that day.