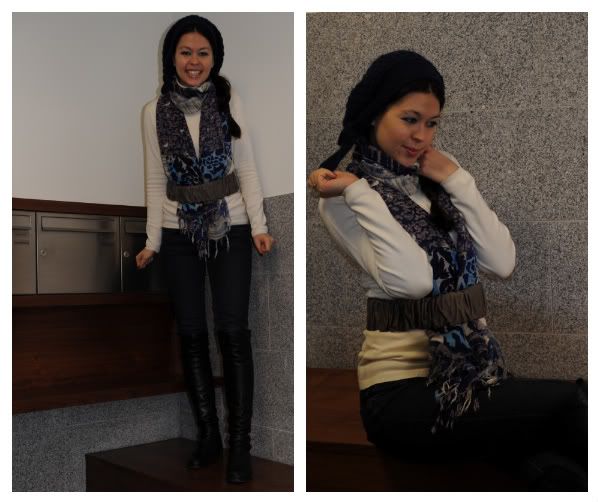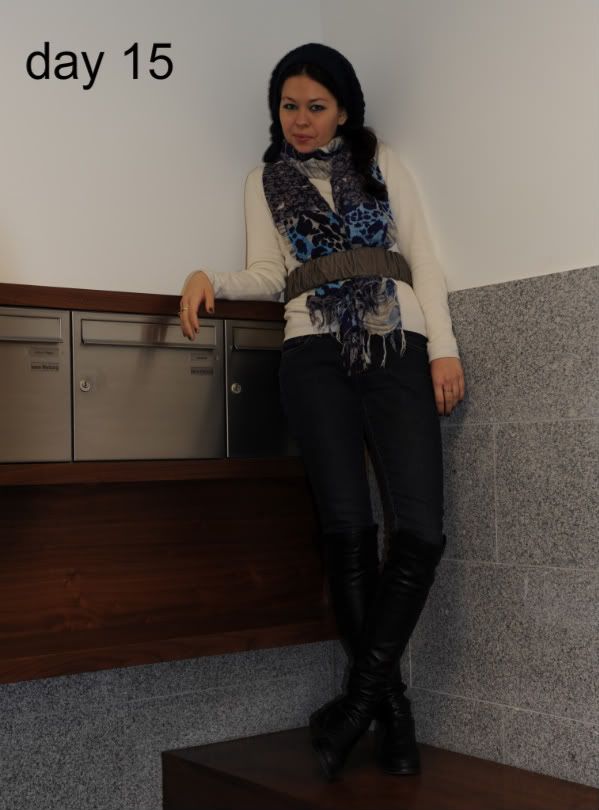 I decided my outfit around my eye shadow this morning, and I couldn't even make a decision so I wore two shades. I am admittedly tired of wearing the same 24 items over and over. Yeah I still get to add in 6 items, remember?! I have decided to just add them in my 30 for 30 as I wear them. I have not yet worn my green military
heels
. I have planed outfits with them and then at the last minute I change into my black boots. I am in a shoe rut.
The movie I saw last night was Goethe. It was a really good movie until I found out most of it was not true. Oh well still nice to see a German movie. I missed my popcorn that's for sure. Tip: If you are ever at the movies in Germany skip the popcorn, it's not the same.
Cheers Dears,
Bre
p.s. yes this is the lobby to my apartment.