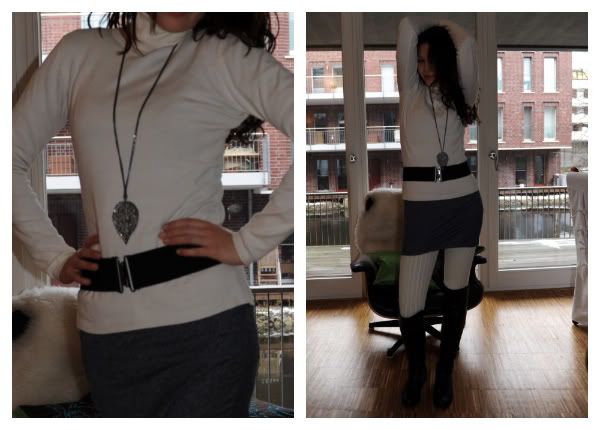 Just a quick hello to show off day eighteens outfit and to tell you I can't count. I thought I had only missed last Sunday in dressing for the 30 for 30 so I went back through and counted and sure enough,
last Saturday
I forgot to label the day so in my mind it didn't happen. I was indeed in my 30x30 clothes so it SO counts! If you get confused by my numbering, just channel my thoughts and everything will be perfectly clear.
I have already made it to the farmers market (walked again like last weekend so that takes care of exercise for the next few days.) I still have a few places to go so enjoy your weekend!
Cheers Dears,
Bre