It being Valentine's Day and all, I don't have much time to chat. So here you are: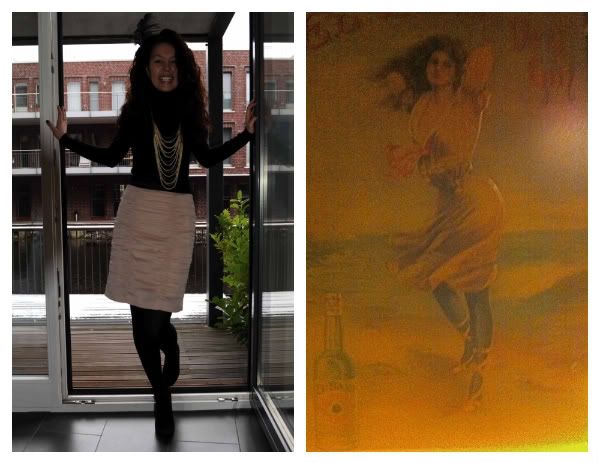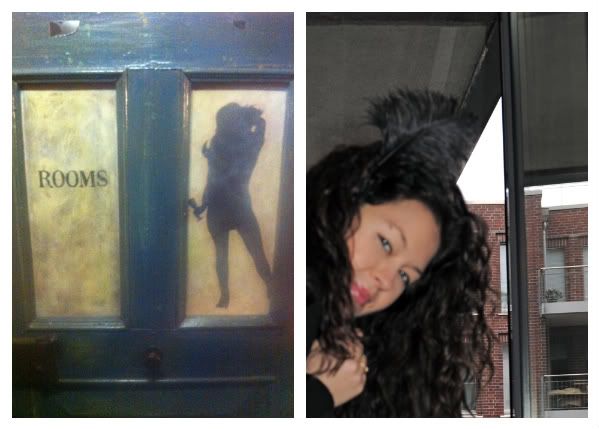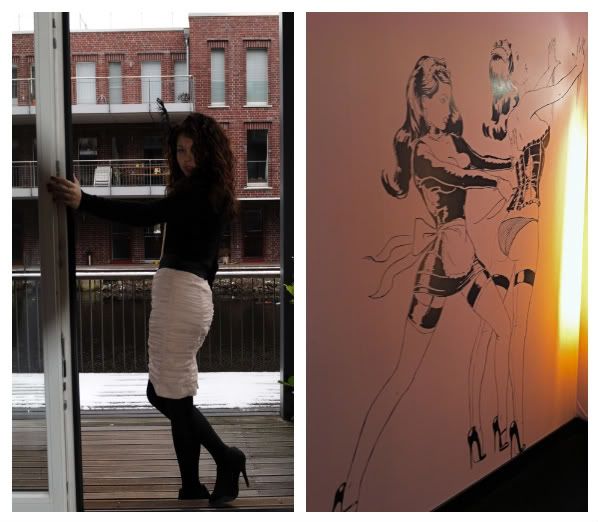 turtleneck: Ann Taylor. necklace: Banana Rep. skirt/feather/tights: H&M. shoes: no name.
1. Yes there is a feather in my hair.
2. Yes there are sexy photos I threw in from my trips in Austria and in London. The one with two girls is from the
Agent Provocateur
fitting room (there lingerie is to die for!)
3. I know that the big pic is blurry but it was the only photo that captured the correct color of my skirt, pale pink.
4. It was way too cold and windy for my feather so I took pics half and half, you know half inside half outside.
5. I think I have coffee on the brain (if you need an explanation here please re-read number four.)