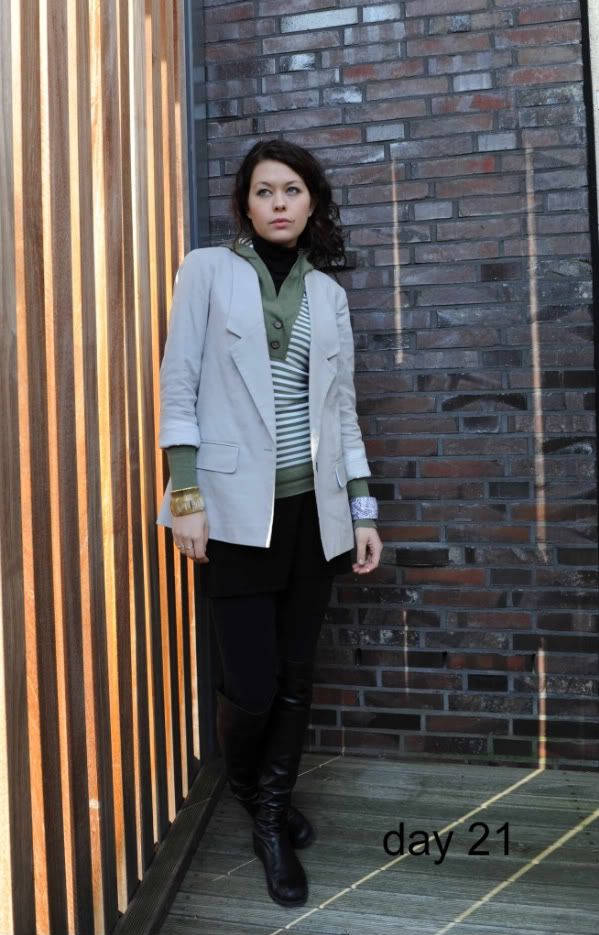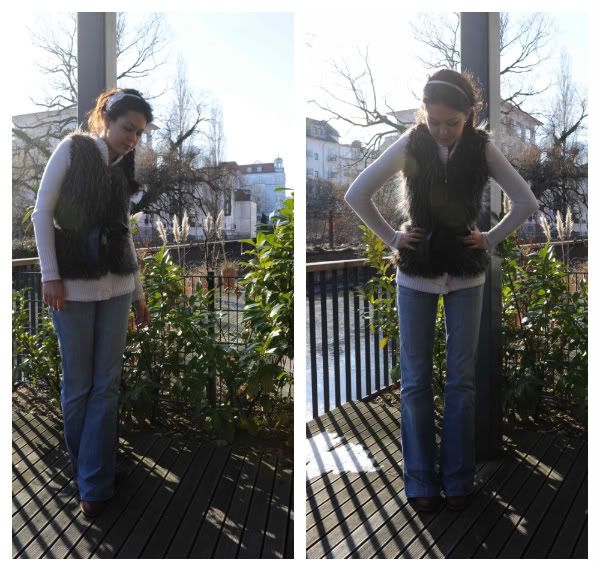 Is anyone else tired of wearing the same clothes over and over? I know a lot of people don't even have 30 articles of clothing to remix which makes me feel even worse for thinking that but I can't help it.
On a new topic, I having a me night (before the bf comes home and we watch The Social Network.) I am talking doing my nails, toenails, deep conditioning etc…. FUN!!!
Yesterday I met a friend and we saw The Black Swan and then went for dinner. It was fantastic! I mean both things there. Fantastic.
Cheers,
Bre