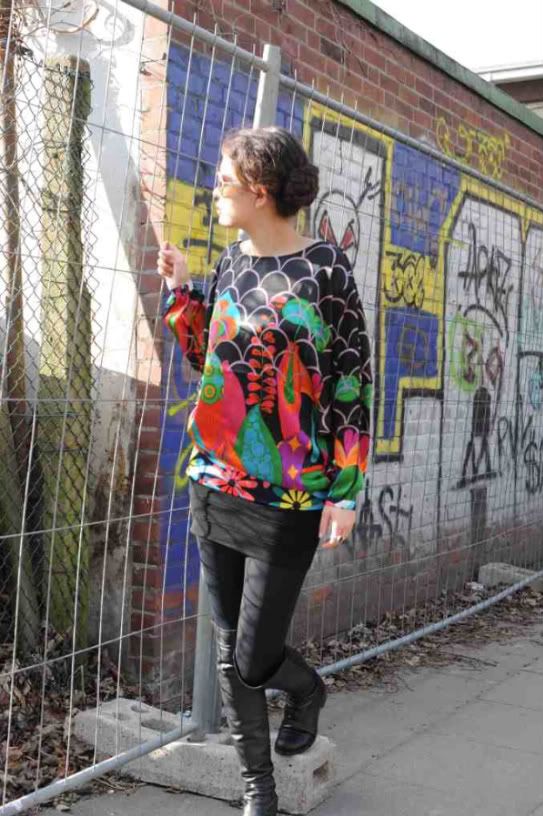 blouse: Disingual. skirt: F21. tights: Flake. otb: Stuart Weizman.
Today had a trickling effect from yesterday. I am completely stressed out of mind over learning German. I mean can somebody just put the info in my head so I can be done with it already? I swear I have been studying it now for years (it has not quite been one) and I just want to be fluent already. I did take a little break to enjoy the sun and take some photos for this post.
Also on the agenda was a day at the salon. Just a cut. Nothing more, nothing less. I love the braid that my stylist did. Sometimes I wish I could take him home (not like that!) so I can have beautifully done do's everyday. Wouldn't that be just lovely?
Cheers Dears,
Bre
p.s. I have not actually had therapy before so I am just assuming.