Hello lovelies, have you missed me? I have missed you. It's been a little over a week since my last post and a world wind of things have happened. My sister came to visit me so we were running allover Hamburg tearing up the town and also found out that several classes offered in US high schools are not valid in Germany. That means I am back to the US to go to college. See what I mean when I say whirlwind? I am packing, sorting, saying my goodbyes, and more. There is much to be done and so little time to do it in. It's such sudden news that I have not yet quite processed it.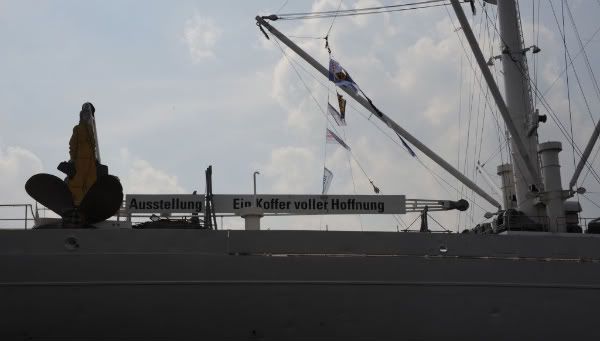 With the entire ruckus going on I did manage to get a few pictures from our harbor tour of Hamburg but sadly not many. On our way to the tour boat, carrying a slue of stuff like coffee, breakfast, bags, scarves and more, I tumbled over. My knee has been looking and feeling awful since.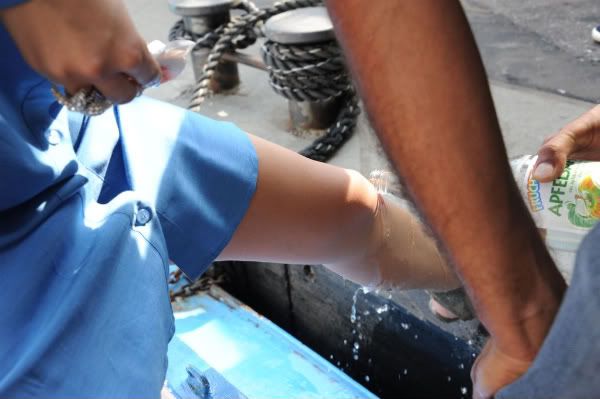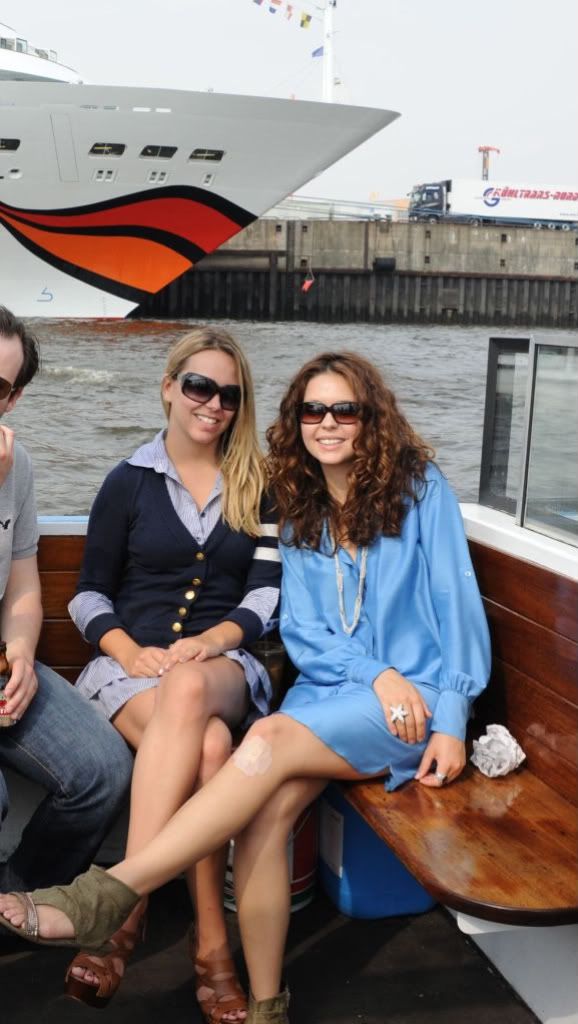 PS- I officially as of this week with the help of all of my beautiful readers have 100 followers. The lovely and stylish Michelle over at
Michelle's Style File
was my 100th follower!!! Thanks you guys!!!!!!!!!!!
I am not good at sentimental but wanted to say that my thoughts are with the victims and families of the tragedy that happened on this day ten years ago.