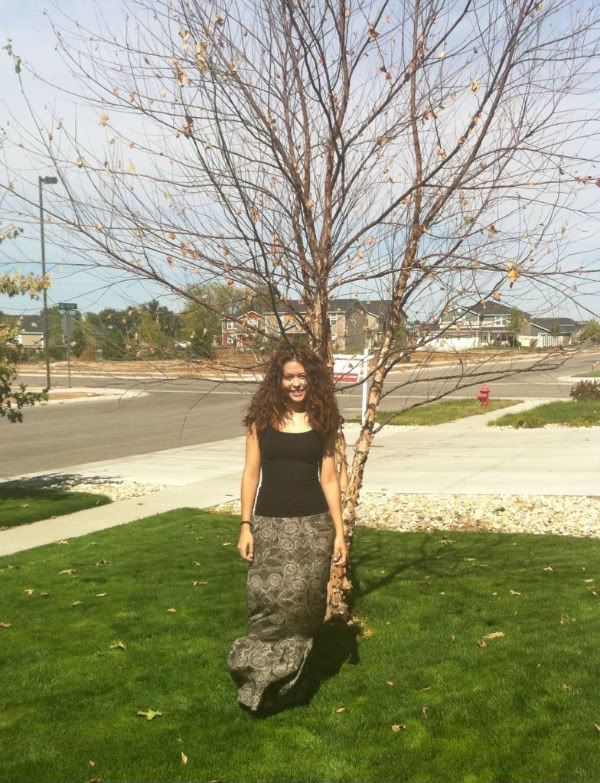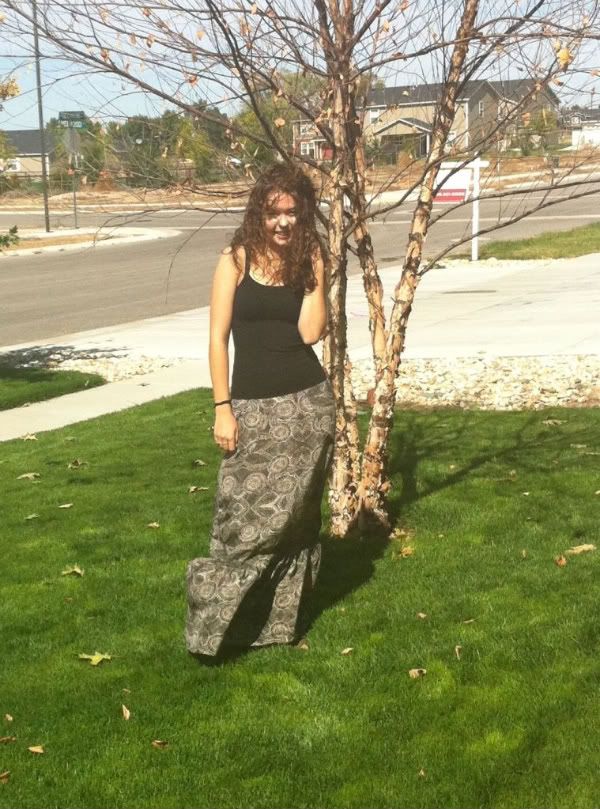 Tuesday night my plane landed in good old Boise Idaho. This is where I will be staying and hopefully going to college. You may remember that I have been here before.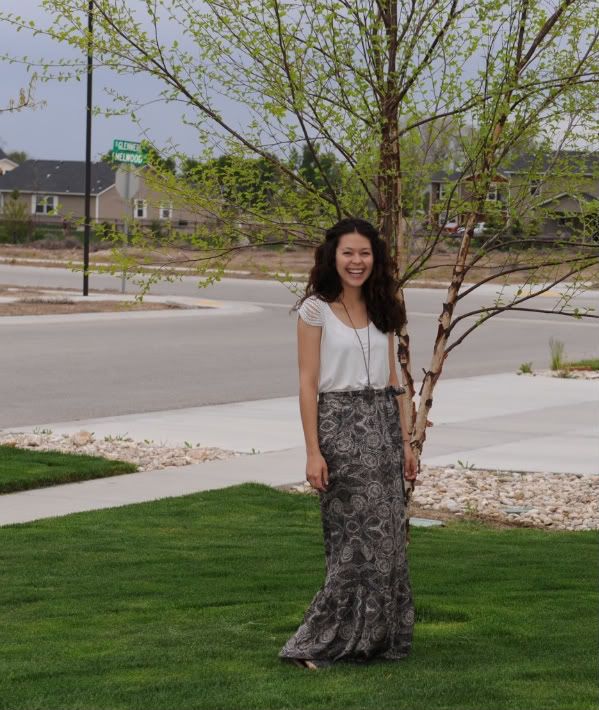 It's my dad's place. I am still trying to get settled in as far as hanging clothes, going car shopping, looking for a job, waiting for my camera to come, etc…
Just in case you were wondering, I am still with my better half. He works in Germany and my goal is to go back after school or transfer. Until then I will be coming at ya from here.
Have a great Sunday!
Cheers,
Bre